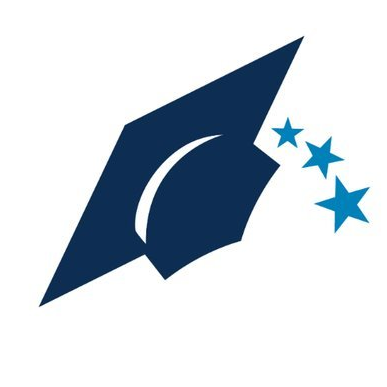 Alganesh Memorial Scholarship for Eritrean & Ethiopian Youth
Alganesh Tesfazion was born and raised in the east African country of Eritrea. She grew up in a village, Adi Logo, before fleeing the country as a refugee during wartime. In Sudan she met her soon-to be husband Habte Estefanos and together they continued their journey onto Italy where they were married during a ceremony in Vatican City. They eventually made their way to the U.S. where they were accepted as refugees and settled in Las Vegas. It was here they started their family and had two children (Jonas and Lea), both of whom are now first-generation college graduates by way of UNLV.
Throughout their childhood and up until her passing, Alganesh stressed the importance of education and always putting your best foot forward. It was through her determination and example that Jonas and Lea attribute their own drive and success today.
As education was always important to her, we decided to continue to honor her memory by giving back to the youth of the Eritrean and Ethiopian communities in Las Vegas.