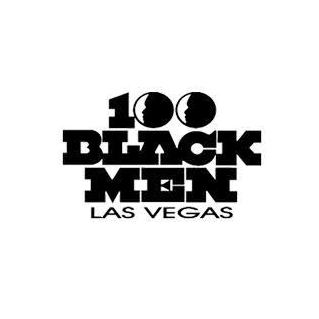 100 Black Men of Las Vegas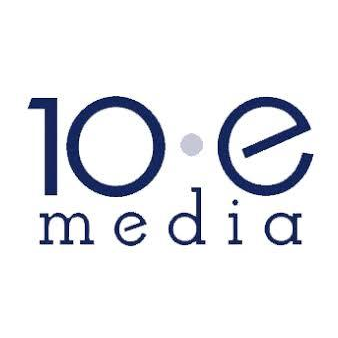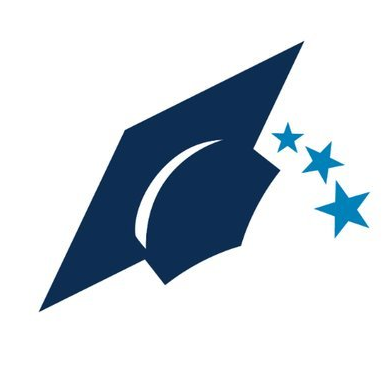 2007 First Championship-Terry Tantlinger Scholarship
2400 Expert SAT Preparation
2400 Expert's founder, Shaan Patel, prepared extensively to raise his SAT score from a 1760 to a 2400 while attending Clark High School. Of the 10 million students who have taken the SAT, approximately 2,000 have earned a perfect score, and 2400 Expert SAT...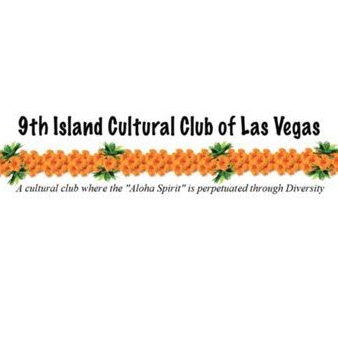 9th Island Cultural Club of Las Vegas
The 9th Island Cultural Club of Las Vegas is on a mission to perpetuate the "Aloha" spirit through Diversity.
A Better Slice for Education Papa John's Pizza Scholarship
Acacia # 49 Masonic Lodge Scholarship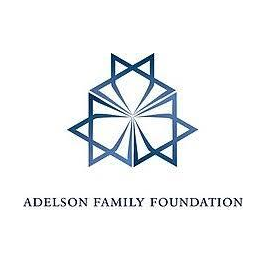 Adelson Family Foundation
PHILOSOPHY AND VISION The Dr. Miriam and Sheldon G. Adelson Medical Research Foundation is a private foundation committed to a model of open and highly integrated collaboration among outstanding investigators who participate in goal-directed basic and clinical...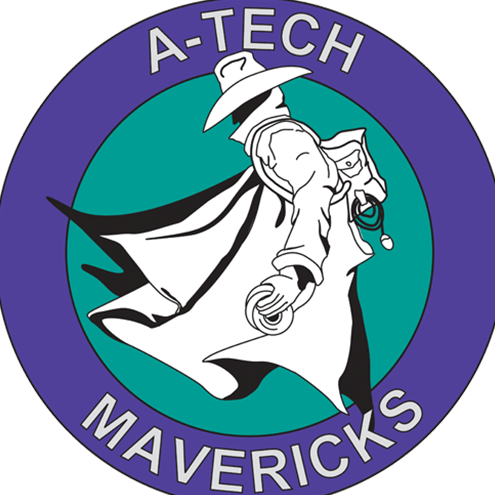 Advanced Technologies Academy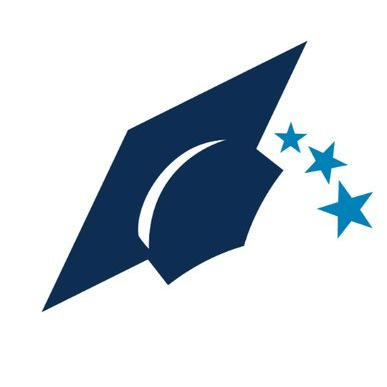 Agustin C. Cano Memorial Scholarship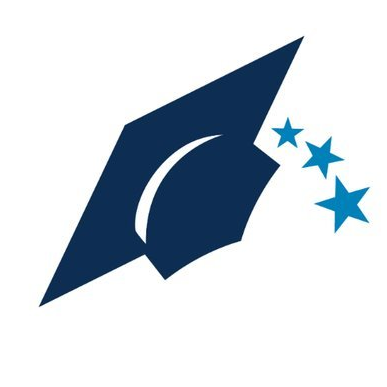 Alganesh Memorial Scholarship for Eritrean & Ethiopian Youth
Alganesh Tesfazion was born and raised in the east African country of Eritrea. She grew up in a village, Adi Logo, before fleeing the country as a refugee during wartime. In Sudan she met her soon-to be husband Habte Estefanos and together they continued their...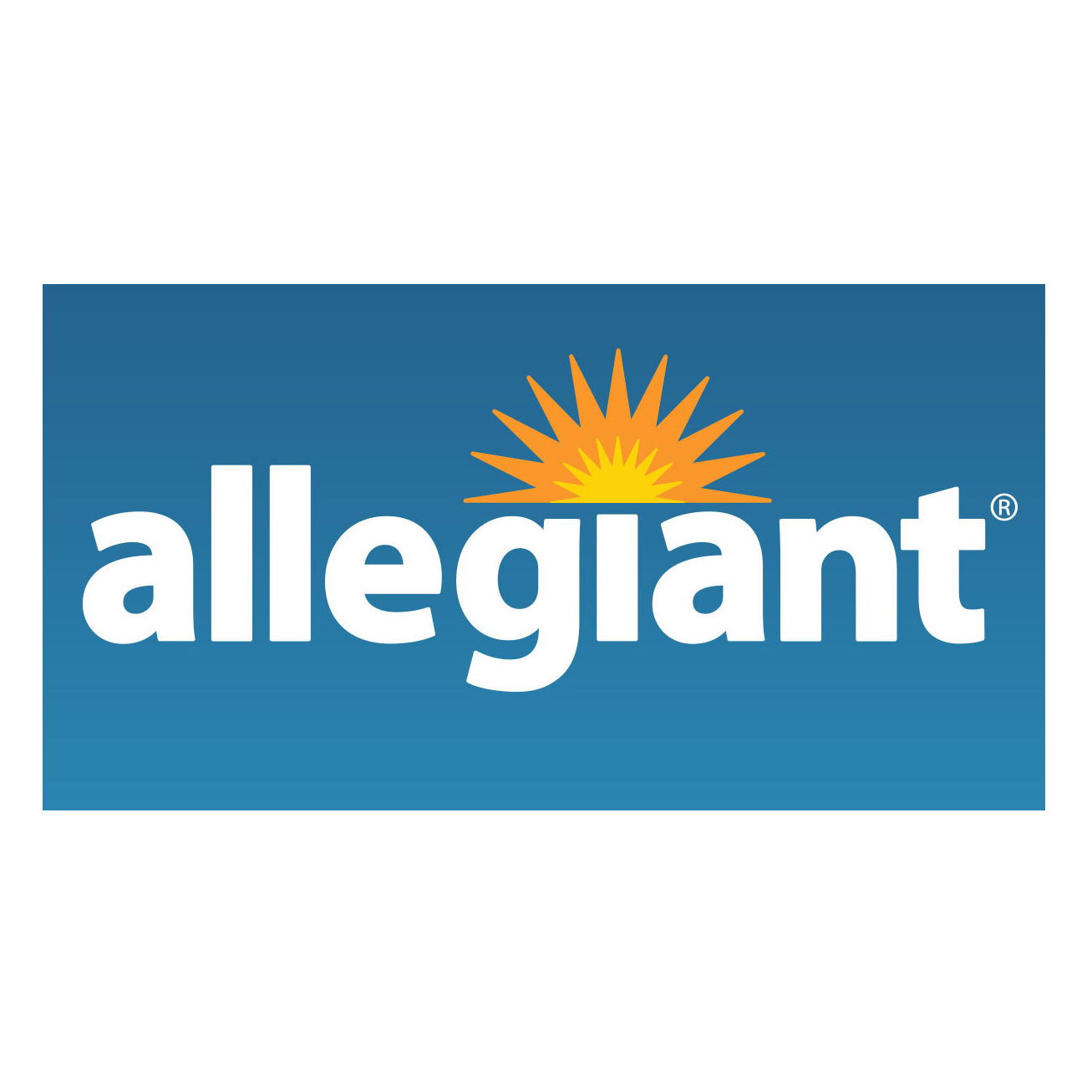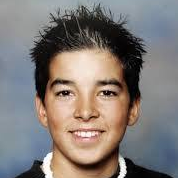 Allen Brett Hutchison Memorial
Allen Brett Hutchison enjoyed life, always had a smile on his face and was a natural learner and athlete. An avid golfer and snowboarder, Brett was an excellent student with a bright future. Brett was 13 years old, an 8th grader at Rogich Middle School, when he was...
Alliance of Black Culinarians Scholarship
Alpha Delta Kappa, Nevada Alpha Chapter
MISSION STATEMENT Alpha Delta Kappa is an international honorary organization of women educators dedicated to educational excellence, altruism and world understanding. PURPOSES To give recognition to outstanding women educators. To build a fraternal fellowship among...
American Legion Auxiliary, Unit #31
American Nuclear Society Nevada Section Scholarship
American Preparatory Academy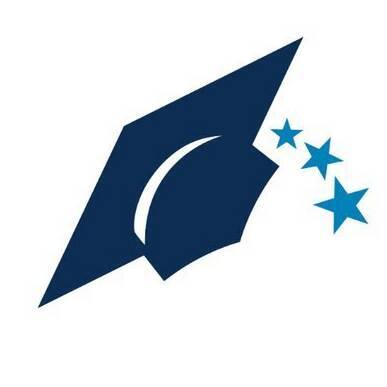 Angela Waite Wallace Living Trust
The Angela Waite Wallace Living Trust proudly sponsors the Heather Wallace Memorial Scholarship. This scholarship is in loving memory of Heather M. Wallace who died in an automobile accident in 2009. She would have been a graduate of Moapa Valley High School...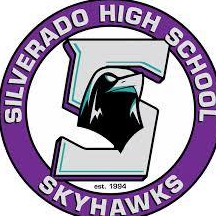 Anjali and Nikhail Nigam Scholarship
Anjali and Nikhail Nigam Scholarship supports Silverado High School seniors who have community involvement and service projects and plan to attend an accredited post-secondary institution.
Arlene F. Waite
Arlene F. Waite is the proud sponsor of the Geneveive H. Foutz Memorial Scholarship Geneveive H. Foutz was an educator for over 25 years and had 6 children and 32 grandchildren. She believed in supporting, nurturing and educating women who were active in their...
Ashlee K. Sheppard Memorial Scholarship
Ashlee K. Sheppard was an outgoing, high achieving and loving young lady. She believed that education was important and that was confirmed through her graduating with high honors from Rancho High School's Medical Magnet Program in 2008. After graduation, Ashlee chose...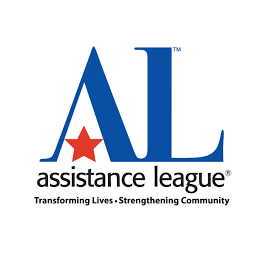 Assistance League® of Las Vegas
Assistance League® of Las Vegas has been serving the children in our community for over forty years. Our organization is all volunteer,  with no paid staff. Our largest program, Operation School Bell, provided new clothing to nearly 8,000 children in need. In...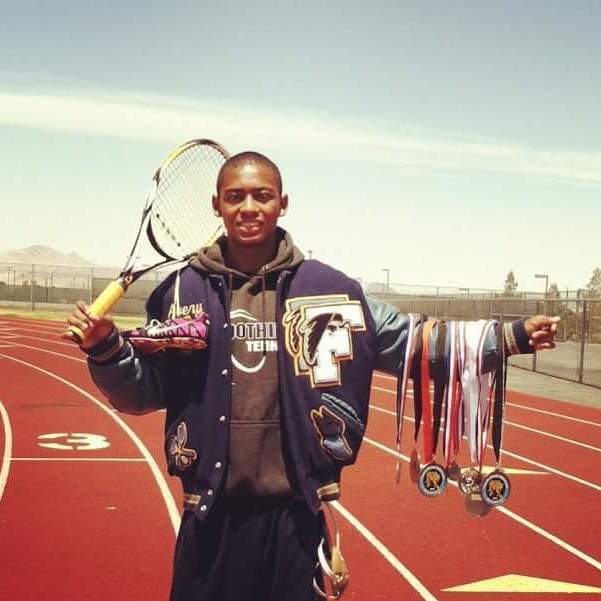 Avery Burton Foundation
A 2017 graduate of the University of Nevada, Las Vegas, Kinesiological Sciences, Avery made the Dean's List with a 3.8 grade point average. He planned to apply to the UNLV Physical Therapy Program in December to pursue a doctoral degree.   Avery left his mark...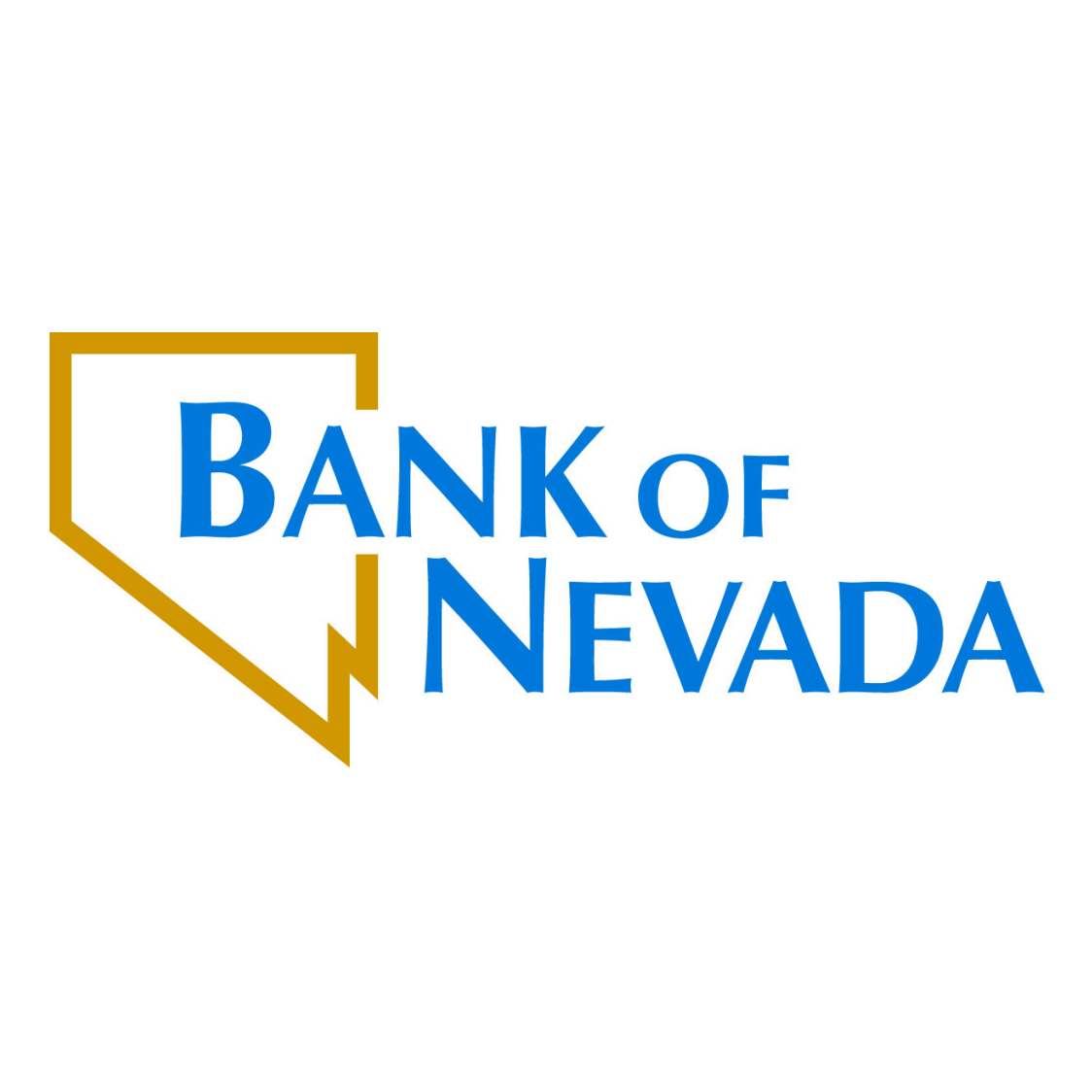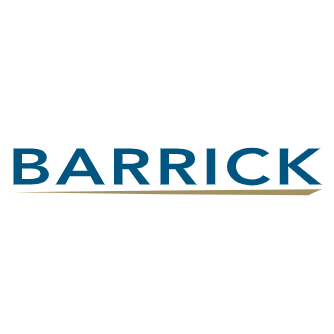 Barrick Gold Corporation
At Barrick, we understand that healthy communities promote education, which is why we are proud to offer scholarships to local students. The Barrick Community Scholarship is offered to individuals who aspire to further their education at an accredited college,...
Basic Academy of International Studies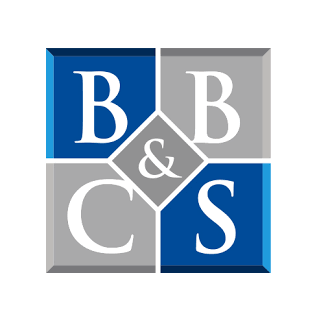 Bertoldo, Baker, Carter & Smith Law Offices
At Bertoldo, Baker, Carter & Smith, our Las Vegas personal injury lawyers recognize that you have a lot to deal with and we can honestly say that we will do whatever we can to help you and your family get through this difficult time. We are proud to have built a...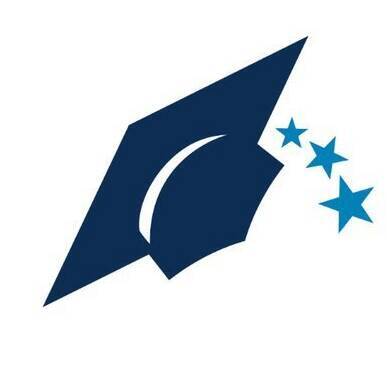 Be Stong & WIN Foundation
I am often asked how Eddie is doing. Well, he is doing everything he can to overcome every obstacle! I have to this link because I am absolutely amazed by my husband. Keep in mind that each prosthetic leg is approximately 50 lbs. Insurance will only provide him...