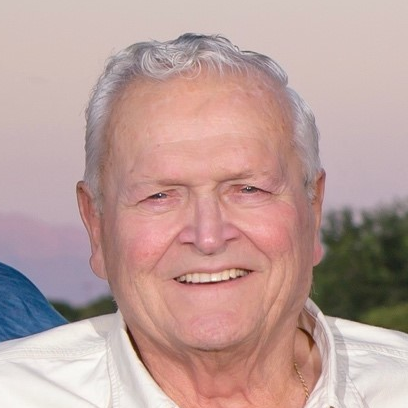 Bray and DiTondo Families
Al Bray was born March 27, 1940 in Halifax, Nova Scotia. He grew up in Gowanda, New York
and joined the Air Force following high school graduation. He met his wife Kazuko while
stationed in Japan and served in the Vietnam War. Al and Katy had two children, John and
Michelle Bray. They moved to Nellis Air Force Base in Las Vegas, NV in 1972 and raised their
family in North Las Vegas.
Al was always a good neighbor and took pride in being the cornerstone and foundation of his
neighborhood. He was always willing to help a neighbor. As a mechanic, he was the first to
volunteer to help his neighbors fix anything around the house or with their cars or bikes. If
there was anyone in need, Al always stepped up to lend a hand. He will always be known as
someone who could be depended on for whatever support you needed.
Al took pride in being the leader who brought the neighborhood together. He enjoyed getting
to know his neighbors and always became good friends with anyone who came in contact with
him. For many years, Al organized and planned block parties where everyone in the
neighborhood could get to know one another. The block parties were always on the street in
front of Al's house and everyone was welcome. Neighbors signed up to bring dishes and got to
enjoy one another's time while celebrating our friendship. These parties are in the memories
of many people in the neighborhood as a great example of how we can come together to
strengthen our community.
Al passed his love of friendship and community to John and Michelle, who both attended
Eldorado High School. He taught them to serve others through volunteerism and to always be
a good friend, especially to those in need. His family has established this scholarship to support
an Eldorado High School senior who demonstrate the qualities Al lived of being a good friend
and neighbor while strengthening his community.