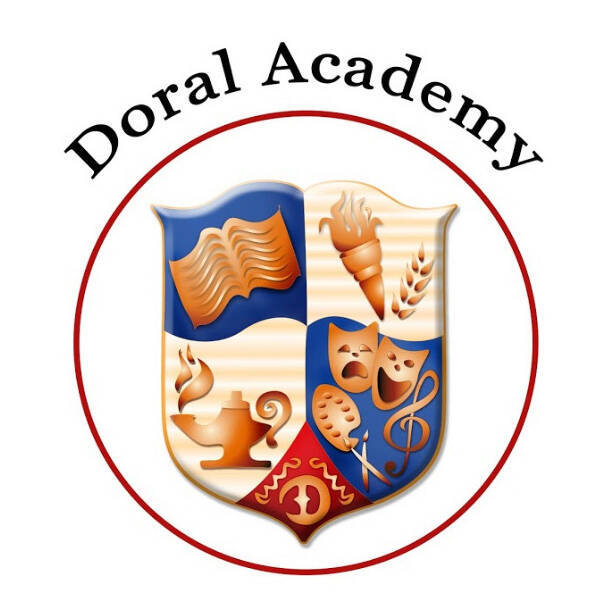 Bridget Bilbray-Phillips Scholarship for Leadership and Service
This scholarship is in honor of Mrs. Bridget Bilbray-Phillips.

Mrs. Bridget Bilbray-Phillips was the founding principal at Doral Academy of Nevada's first campus, Saddle, in August 2013. She became the Executive Director and Chief Academic and Operations Officer and oversaw the growth of Doral Academy of Nevada until her retirement in July 2021. Mrs. Phillips encouraged service to school and community through the development of a Doral "D" program for students serving in school clubs which required school or community service.

Mrs. Phillips was formerly the Director of the School-Community Partnership Program for the Clark County School District for six years. In this position she was responsible for connecting business and community resources to Clark County School District schools. In this role she developed partnerships with non-profit community organizations such as Three Square, Communities In Schools, and Ronald McDonald House Charities.

Bridget received an undergraduate degree in Elementary Education from University of Arizona. She earned a graduate degree in School Administration from University of Nevada, Las Vegas. Bridget began teaching in a private school in Las Vegas in 1982. She started teaching for the Clark County School District in 1985. During her time in the Clark County School District she worked as a Curriculum Specialist, Assistant Principal, Principal, and Director. As Principal, she was awarded the

PTA

Lynel Cunningham Site Administrator Award and was one of three finalists submitted to the State of Nevada as the Elementary National Distinguished Principal. She was a 2010 recipient of President Obama's

HOPE

Award for Education. Bridget was recognized by the Latin Chamber of Commerce for her support of youth and education programs in 2011.