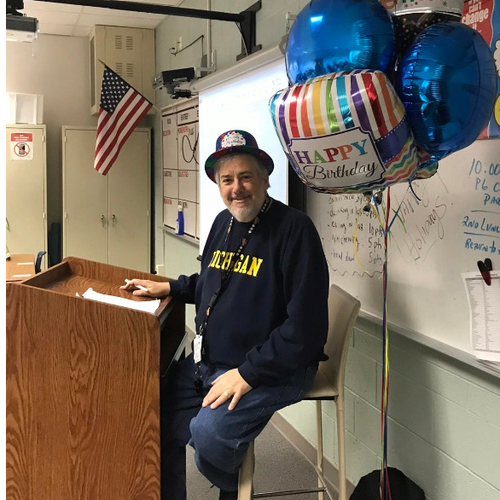 Don Eisen Legacy Scholarship
This scholarship is offered in memory of Donald Eisen.
Donald Eisen exemplified the best of the best personally and professionally. Family always came first. His wife and three daughters were valued above all. Don's value of family transferred into the caring he demonstrated with his students. As a successful businessman in the furniture industry, Don saw the value in contributing to the future of young minds. He changed career paths and embarked on a decade of teaching young people. Don shared his knowledge of business and marketing in his teaching. Don grew the entrepreneurship within his students by challenging them to his own version of Shark Tank. Don always said you had to be able to look at yourself in the mirror every day. In doing Shark Tank, it encouraged strength and leadership. He encouraged his students to make good responsible decisions. Don was a leader in his field of business education in high school. His contributions will continue to impact young people through this scholarship.