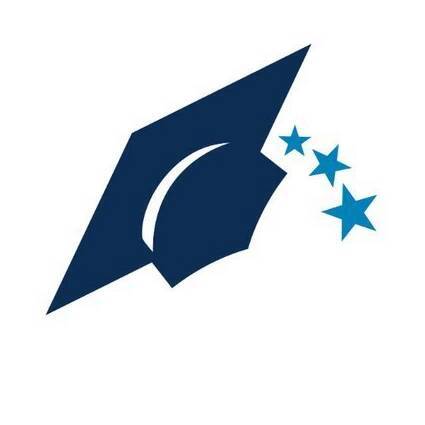 Carol Jean Lenhart-Mungiole Scholarship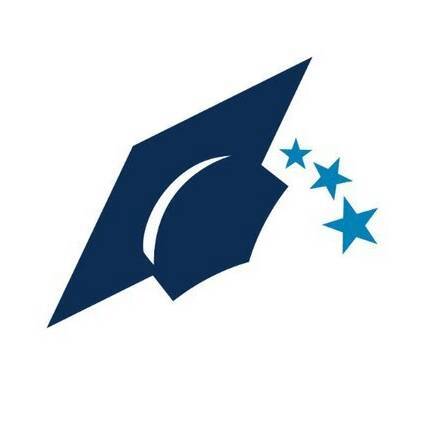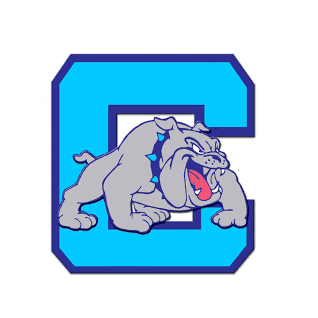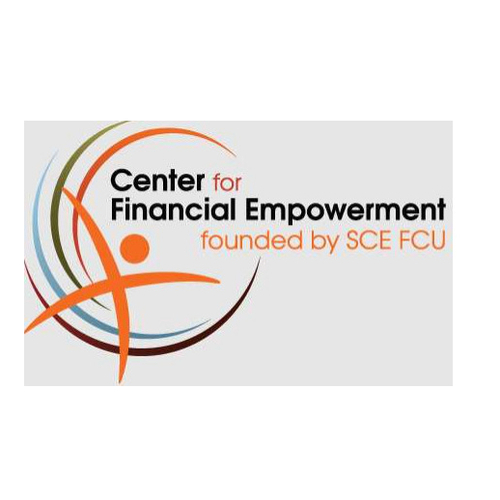 Center for Financial Empowerment
The Center for Financial Empowerment is breaking the cycle of generational poverty and creating more stable communities through financial education for disadvantaged high school youth.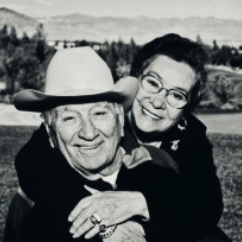 Charles and Phyllis M. Frias Charitable Trust
In 1958, Charles and Phyllis Frias came to Southern Nevada with nothing more than the clothes on their backs. Neither one had attended college, but with a firm determination and tireless work ethic, they built a five cab company into the largest transportation...

Charles A. Silvestri
As a member of the Clark County community for more than 50 years, Charles A. Silvestri's contributions are longstanding. Born in Vandergrift, Pennsylvania in 1934, Charles Silvestri dedicated his life to education. Earning his Bachelor's degree in Political Science...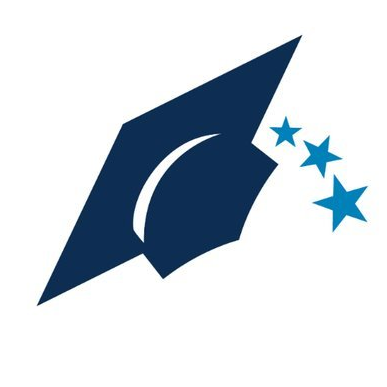 Christopher Maestes Memorial Scholarship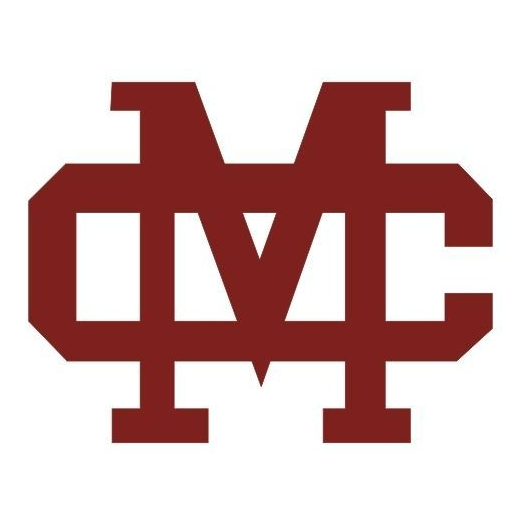 Cimarron-Memorial High School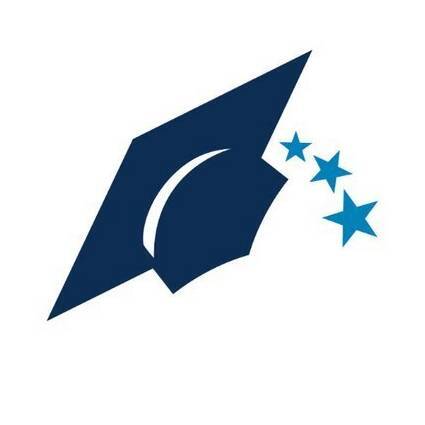 Claire Anderson Memorial Scholarship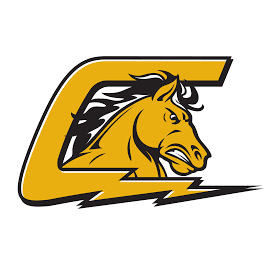 Clark High School Academy for Mathematics, Science, Arts & Technology
The Academy for Mathematics, Science, Arts & Technology (AMSAT) at Clark High School is a magnet program for qualified students recruited from all middle schools throughout the Las Vegas area. AMSAT introduces students to the world of mathematics, science, and...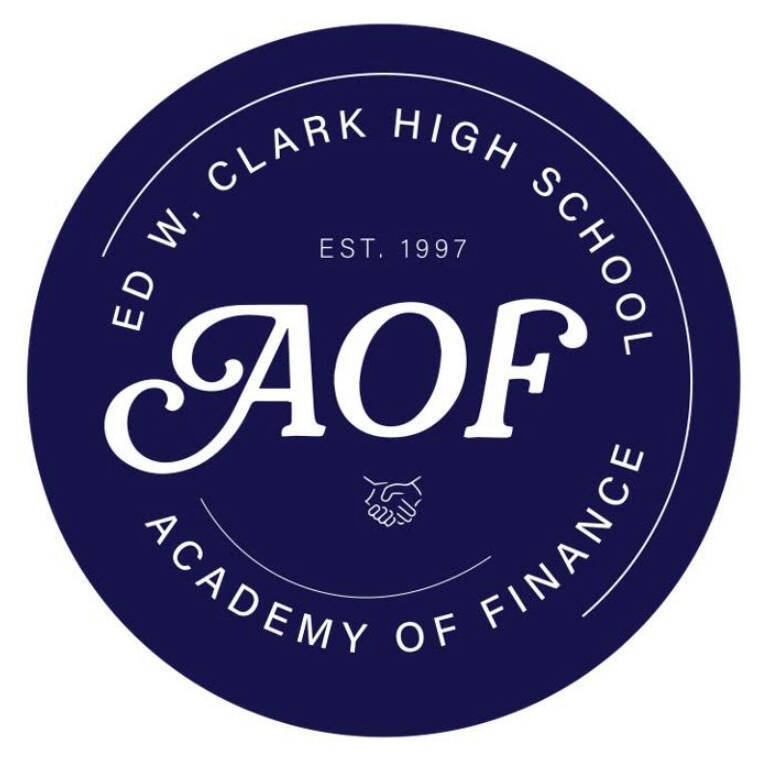 Clark High School Academy of Finance Scholarship
The Academy of Finance prepares its students for business-related college majors and interesting careers through a rigorous course of study, curated to establish a solid foundation in business fundamentals, mathematics, language arts, and social studies. The AOF...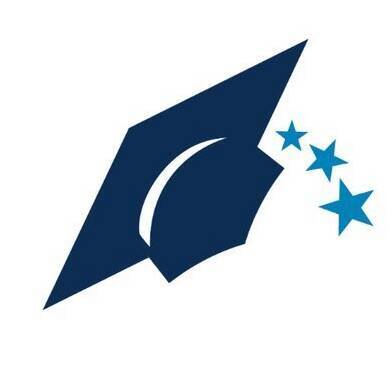 Clark High School Class of 1971-1976 Alumni
Clark High School Alumni Classes of 1971 to 1976 recognize the importance of education and the role it plays in personal, professional and economic fulfillment for our future generations The group of individuals who have donated to this cause went on to become...
Clark HS Brendan Flores Alumni Leadership Circle Scholarship
The Clark High School Alumni Leadership Circle is an organization of graduates from the Academy of Finance (AOF) magnet program for qualified students recruited from all middle schools throughout the Las Vegas area. AOF introduces students to a world of education and...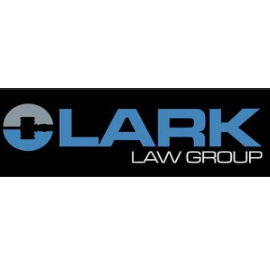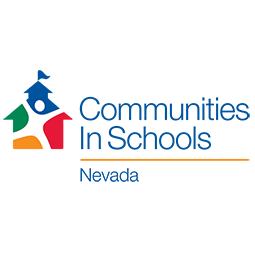 Communities In Schools (CIS) of Southern Nevada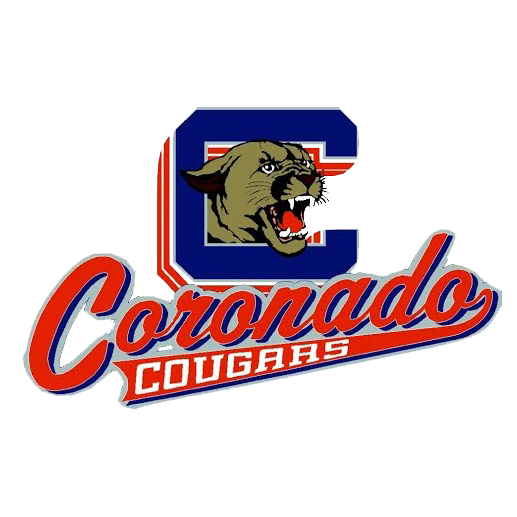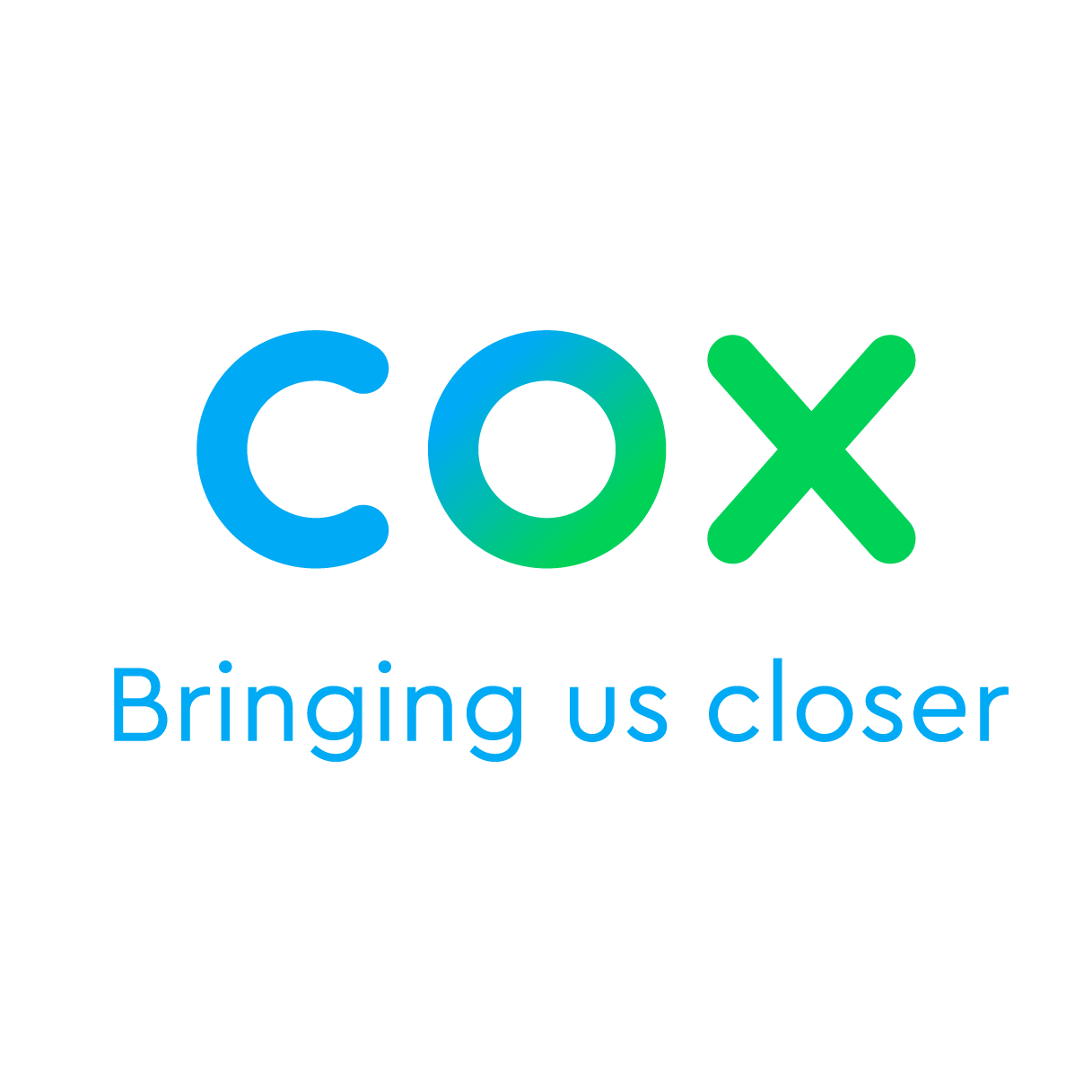 Cox Communications
Cox understands the importance of serving the communities in which our employees and customers live and work. For us, philanthropy is more than a buzzword – it's a mission and an opportunity to use our time, talent and technology in ways that strengthen cities,...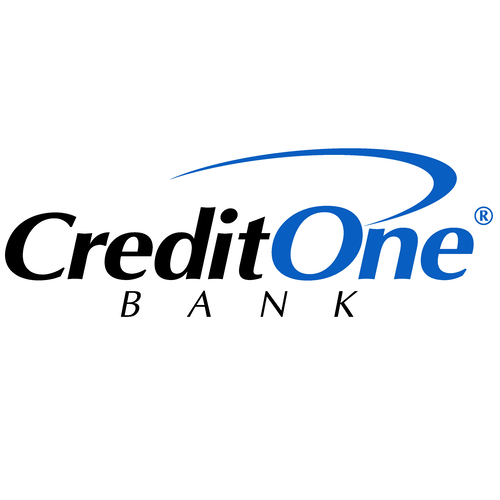 Credit One Bank
Credit One Bank, N.A. is a data-driven financial services company based in Las Vegas. Founded in 1984, Credit One Bank offers a spectrum of credit card products for people in all stages of financial life. One of the fastest-growing credit card providers in the United...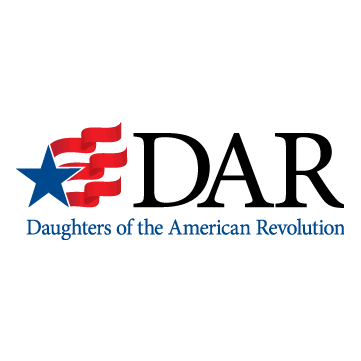 Daughters of the American Revolution and The Mitchell Family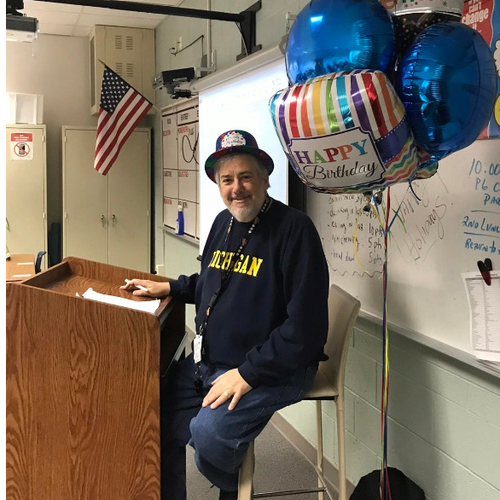 Don Eisen Legacy Scholarship
This scholarship is offered in memory of Donald Eisen. Donald Eisen exemplified the best of the best personally and professionally. Family always came first. His wife and three daughters were valued above all. Don's value of family transferred into the caring he...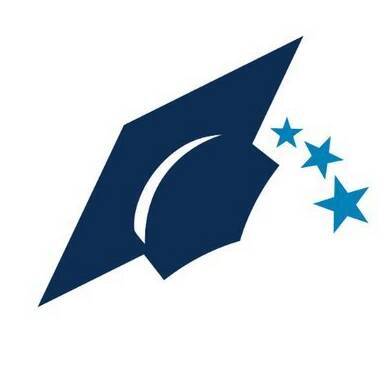 Draney Family Scholarship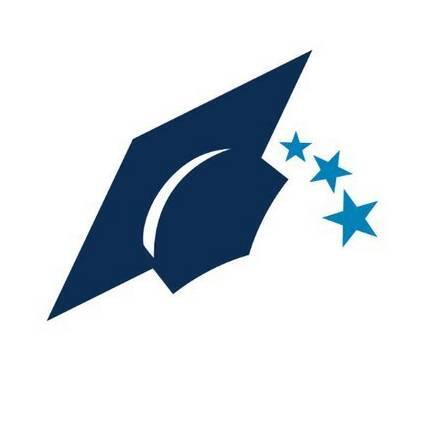 Dreamer Scholarship - Making a Difference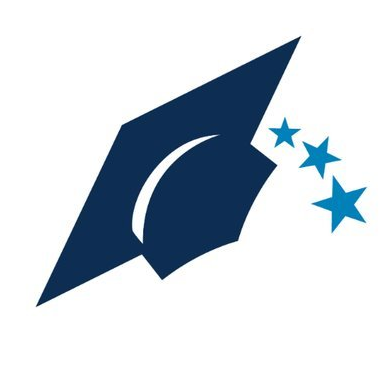 Dream to Achieve Scholarship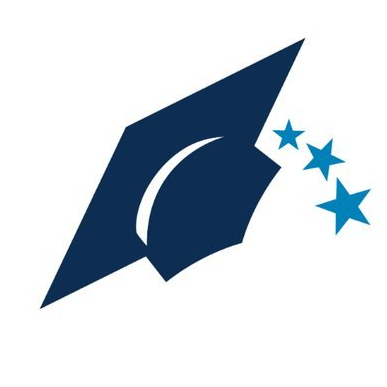 Dr. Thurman and Betty White Memorial Scholarship
This scholarship was established as a memorial to Dr. Thurman White, long-time educator and namesake of Thurman White Middle School. The scholarship is funded and perpetuated by friends and family of Dr. White as well as by contributions from school fundraisers from...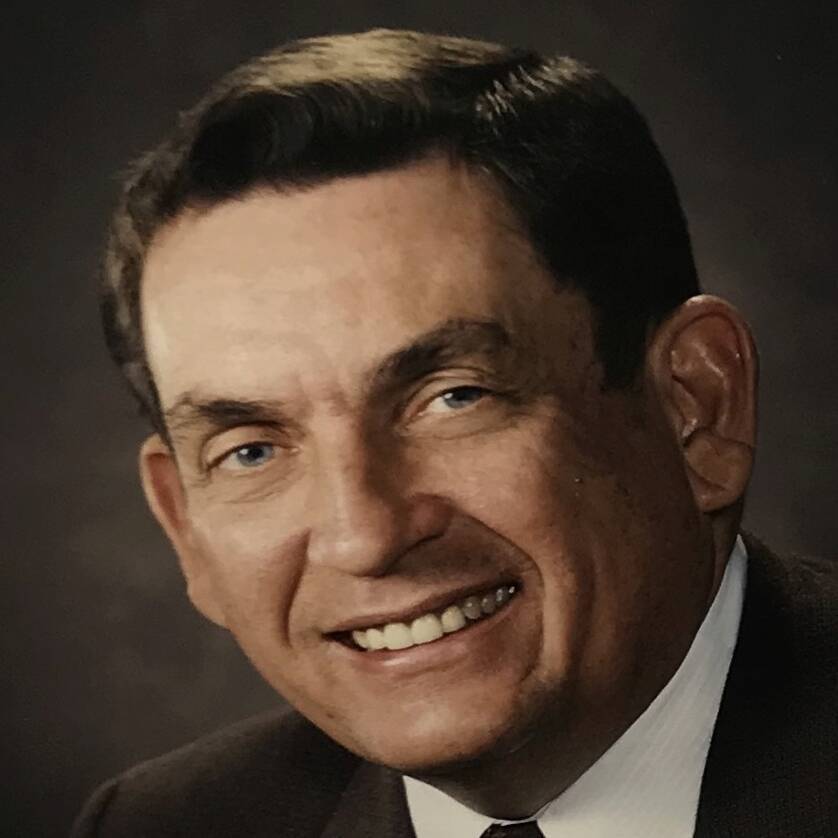 Duane G. & Helen Laubach Memorial Scholarship
The Duane G. & Helen Laubach Memorial Scholarship was established in 2019 by family and friends to honor his contributions and legacy to the development of Henderson. Mr. Laubach graduated from Basic Academy in 1950, after moving to Henderson in 1942 with his...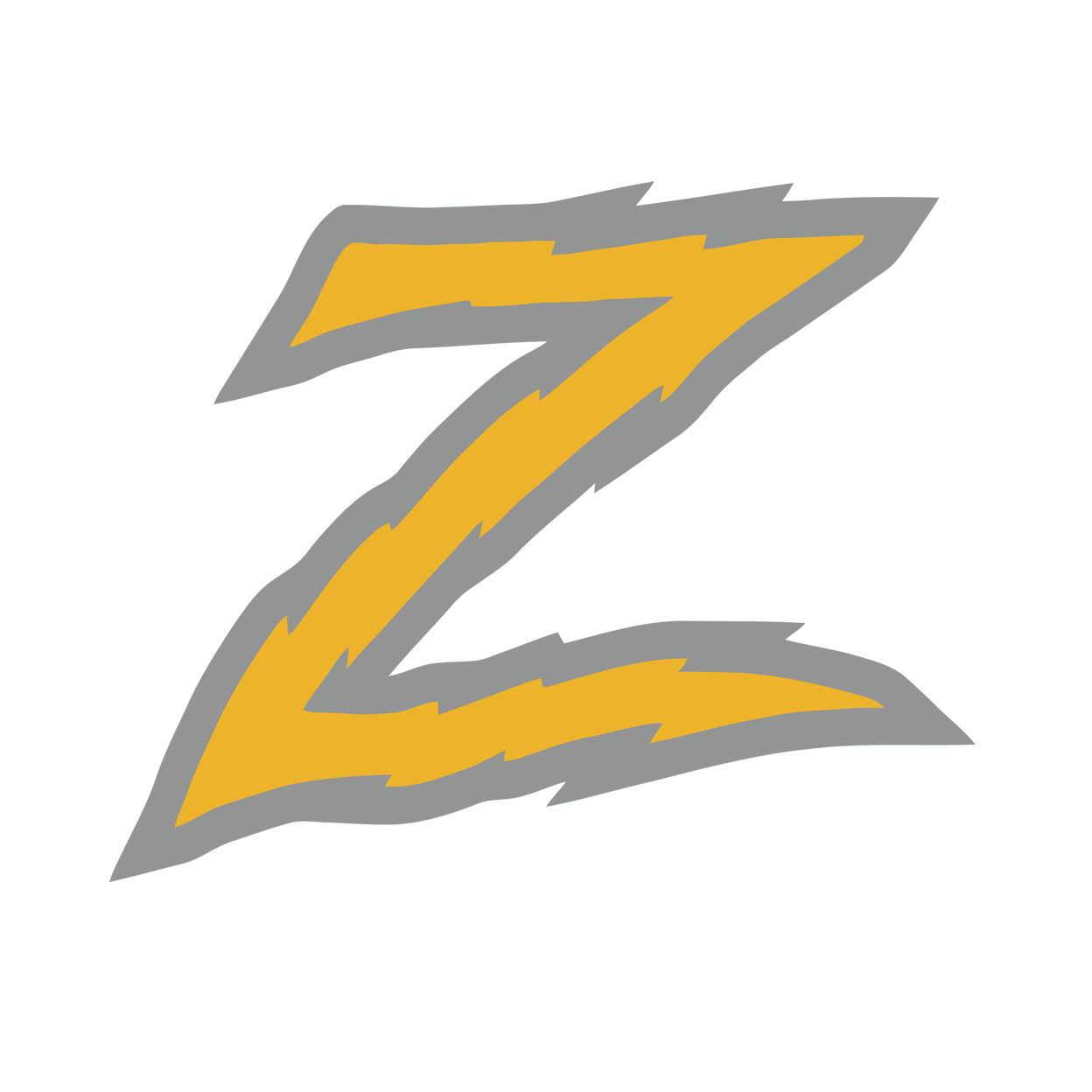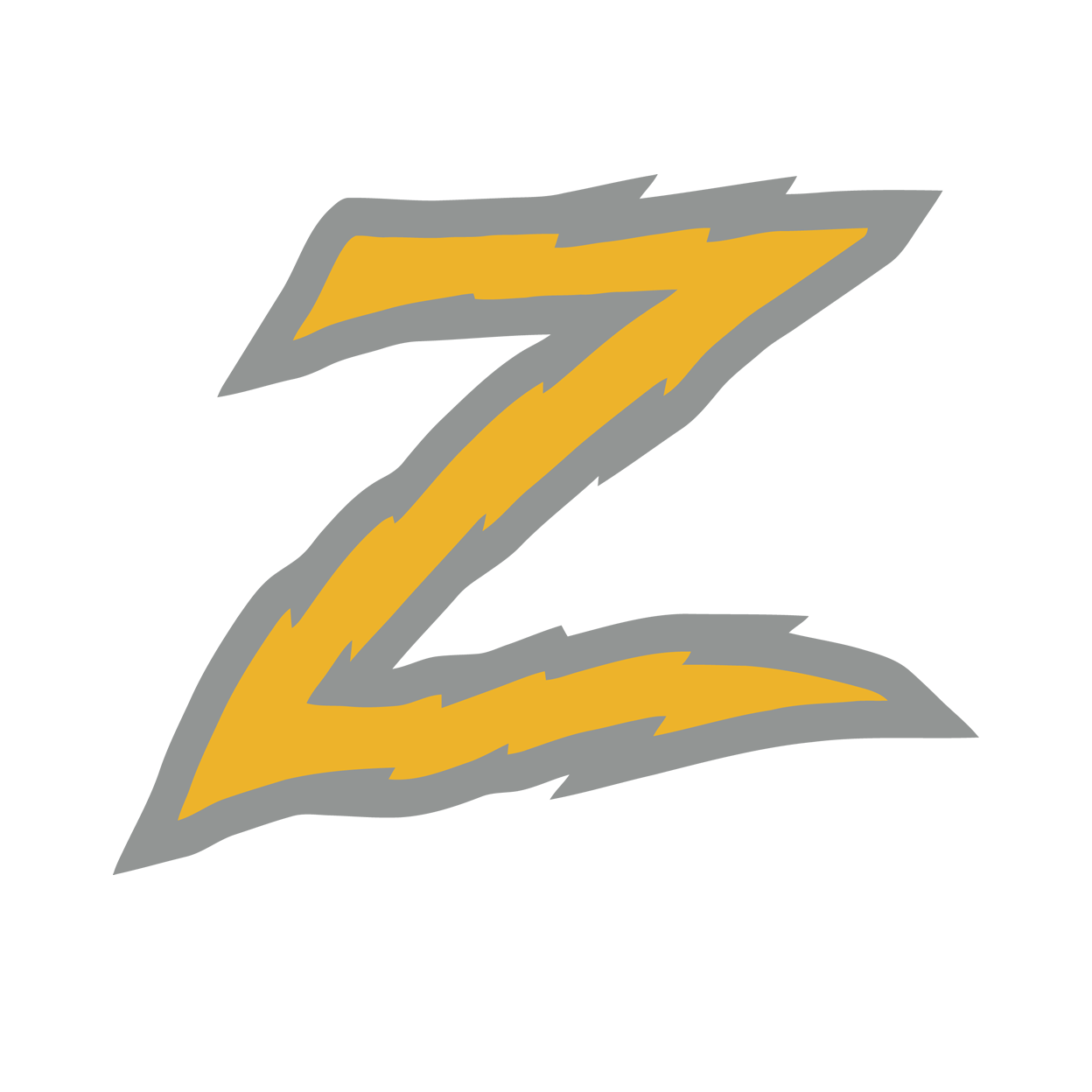 Durango High School Fall Athletic Scholarship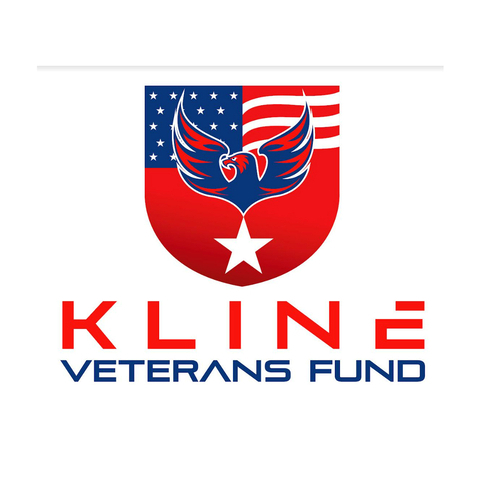 Edward Kline Memorial Homeless Veterans Fund, Inc.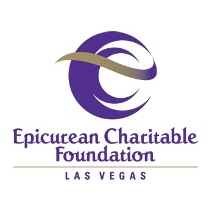 Epicurean Charitable Foundation