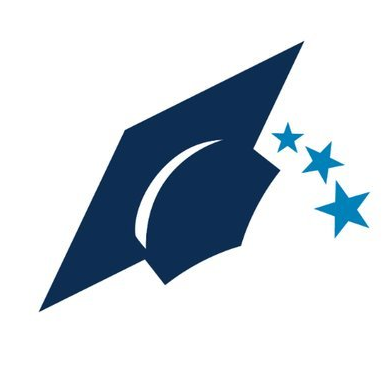 2007 First Championship-Terry Tantlinger Scholarship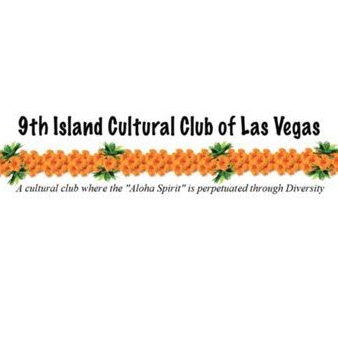 9th Island Cultural Club of Las Vegas
The 9th Island Cultural Club of Las Vegas is on a mission to perpetuate the "Aloha" spirit through Diversity.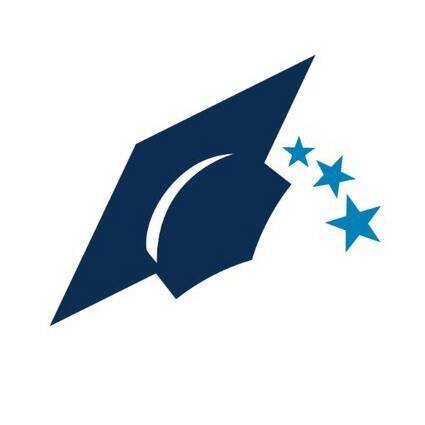 Academy of Hospitality and Tourism Advisory Board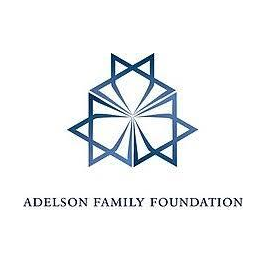 Adelson Family Foundation
PHILOSOPHY AND VISION The Dr. Miriam and Sheldon G. Adelson Medical Research Foundation is a private foundation committed to a model of open and highly integrated collaboration among outstanding investigators who participate in goal-directed basic and clinical...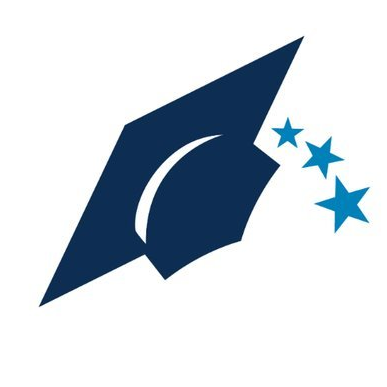 Alganesh Memorial Scholarship for Eritrean & Ethiopian Youth
Alganesh Tesfazion was born and raised in the east African country of Eritrea. She grew up in a village, Adi Logo, before fleeing the country as a refugee during wartime. In Sudan she met her soon-to be husband Habte Estefanos and together they continued their...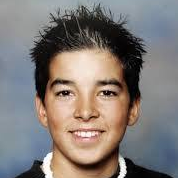 Allen Brett Hutchison Memorial
Allen Brett Hutchison enjoyed life, always had a smile on his face and was a natural learner and athlete. An avid golfer and snowboarder, Brett was an excellent student with a bright future. Brett was 13 years old, an 8th grader at Rogich Middle School, when he was...
Alpha Delta Kappa, Nevada Alpha Chapter
MISSION STATEMENT Alpha Delta Kappa is an international honorary organization of women educators dedicated to educational excellence, altruism and world understanding. PURPOSES To give recognition to outstanding women educators. To build a fraternal fellowship among...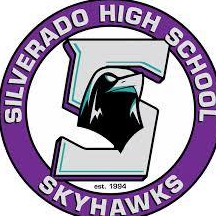 Anjali and Nikhail Nigam Scholarship
Anjali and Nikhail Nigam Scholarship supports Silverado High School seniors who have community involvement and service projects and plan to attend an accredited post-secondary institution.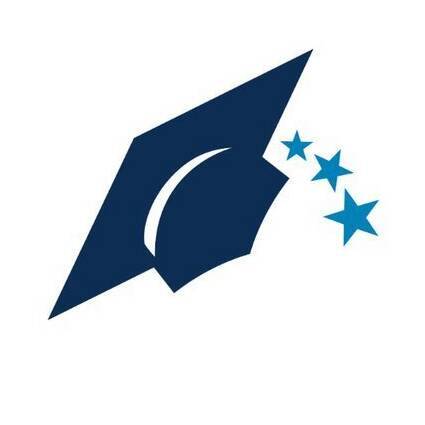 A Seat at Our Table Scholarship
Ashlee K. Sheppard Memorial Scholarship
Ashlee K. Sheppard was an outgoing, high achieving and loving young lady. She believed that education was important and that was confirmed through her graduating with high honors from Rancho High School's Medical Magnet Program in 2008. After graduation, Ashlee chose...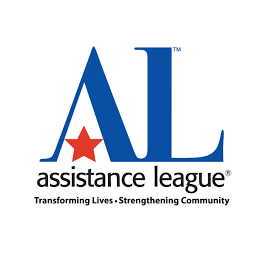 Assistance League® of Las Vegas
Assistance League® of Las Vegas has been serving the children in our community for over forty years. Our organization is all volunteer,  with no paid staff. Our largest program, Operation School Bell, provided new clothing to nearly 8,000 children in need. In...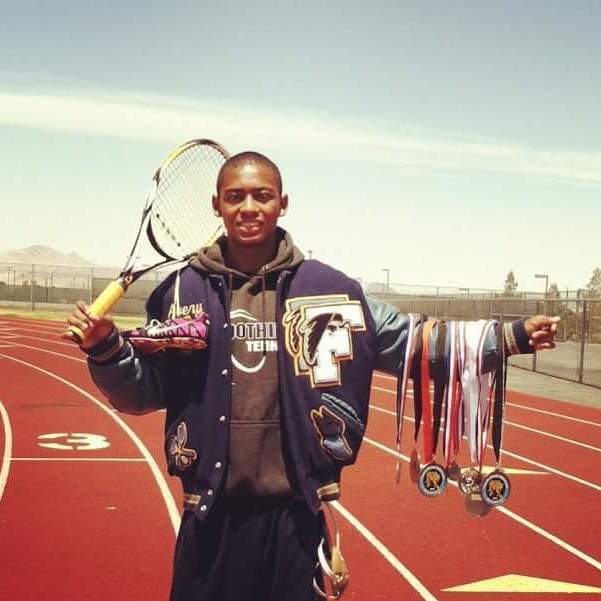 Avery Burton Foundation
A 2017 graduate of the University of Nevada, Las Vegas, Kinesiological Sciences, Avery made the Dean's List with a 3.8 grade point average. He planned to apply to the UNLV Physical Therapy Program in December to pursue a doctoral degree.   Avery left his mark...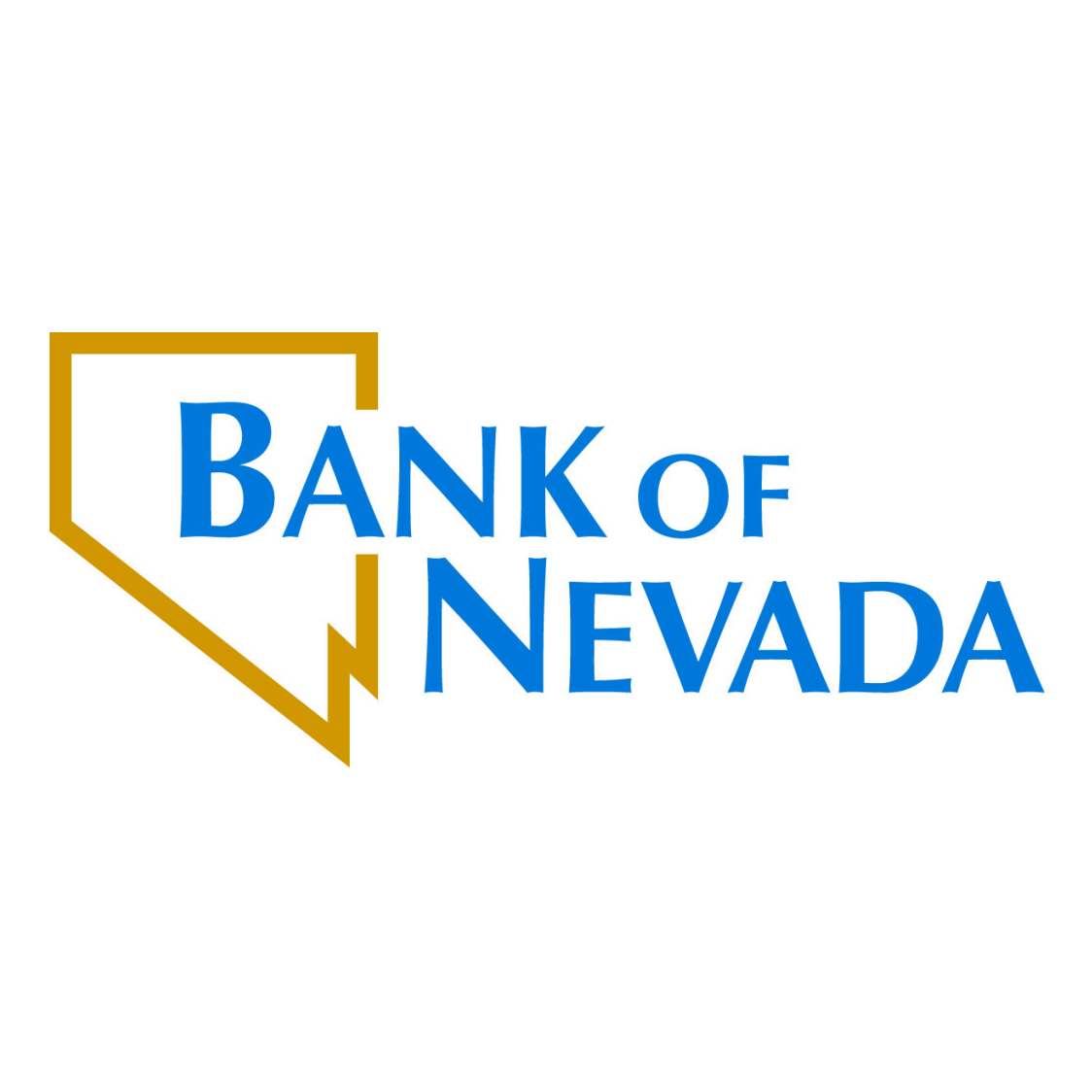 Basic Academy of International Studies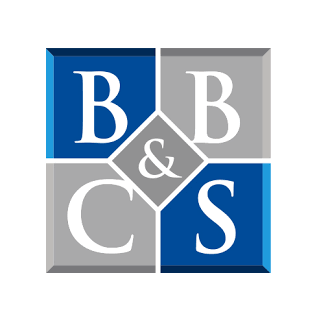 Bertoldo, Baker, Carter & Smith Law Offices
At Bertoldo, Baker, Carter & Smith, our Las Vegas personal injury lawyers recognize that you have a lot to deal with and we can honestly say that we will do whatever we can to help you and your family get through this difficult time. We are proud to have built a...
Beth Weinstein Memorial Scholarship
Beth Weinstein graduated from Las Vegas High School in 1967 and received her Bachelor of Science degree from Barnard College in New York. She received her Master of Public Health degree from Yale University and later worked for the Connecticut Department of Public...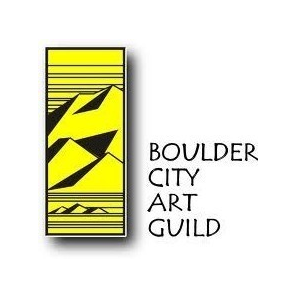 Boulder City Art Guild
Mission Statement: The purpose of the Boulder City Art Guild is the promotion of fine art in Southern Nevada.
Boulder City Chamber of Commerce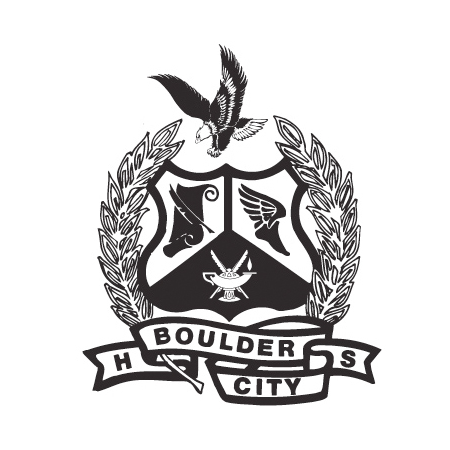 Boulder City High School Interact Club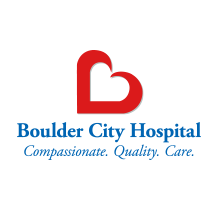 Boulder City Hospital
Boulder City Hospital is a nonprofit, multi-program, hospital that offers a wide variety of health care services in clean, caring and professional atmosphere.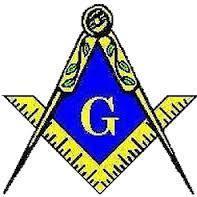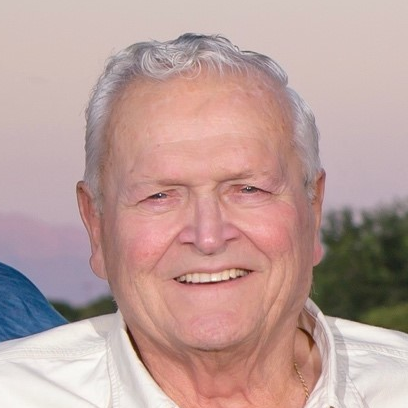 Bray and DiTondo Families
Al Bray was born March 27, 1940 in Halifax, Nova Scotia. He grew up in Gowanda, New York and joined the Air Force following high school graduation. He met his wife Kazuko while stationed in Japan and served in the Vietnam War. Al and Katy had two children, John...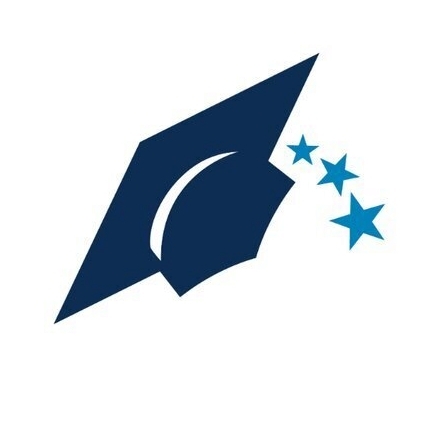 Brayden Smith Memorial Fund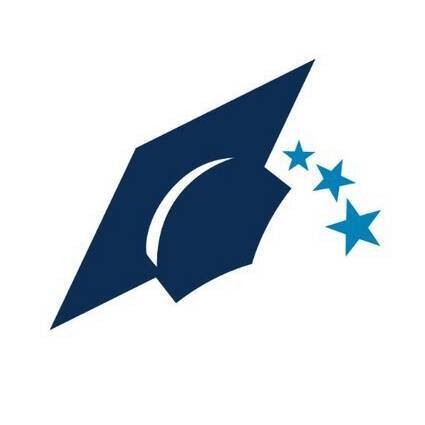 Breen and Tammy Lowman Fire/EMS Scholarship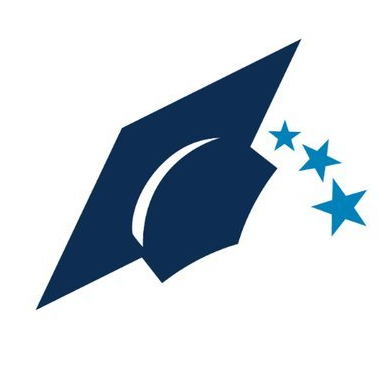 Brendan Flores Scholarship Foundation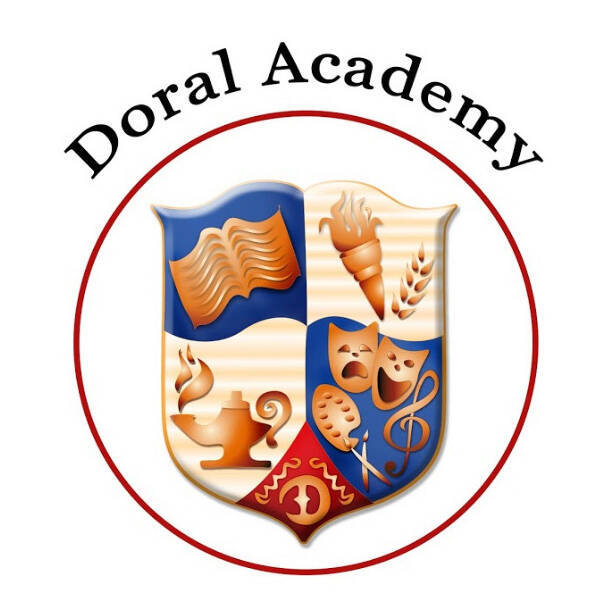 Bridget Bilbray-Phillips Scholarship for Leadership and Service
This scholarship is in honor of Mrs. Bridget Bilbray-Phillips. Mrs. Bridget Bilbray-Phillips was the founding principal at Doral Academy of Nevada's first campus, Saddle, in August 2013. She became the Executive Director and Chief Academic and Operations Officer and...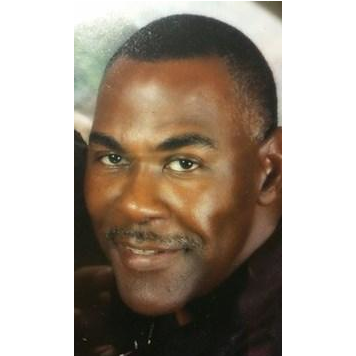 Brothers and Sisters of Freddie Thompson
Freddie Elgin Thompson was born and raised in Las Vegas, Nevada. He participated in several sports but excelled in the sports of basketball. He played for the Las Vegas High School Wildcats and made the "All Conference Team" each year. Freddie was recruited by the...