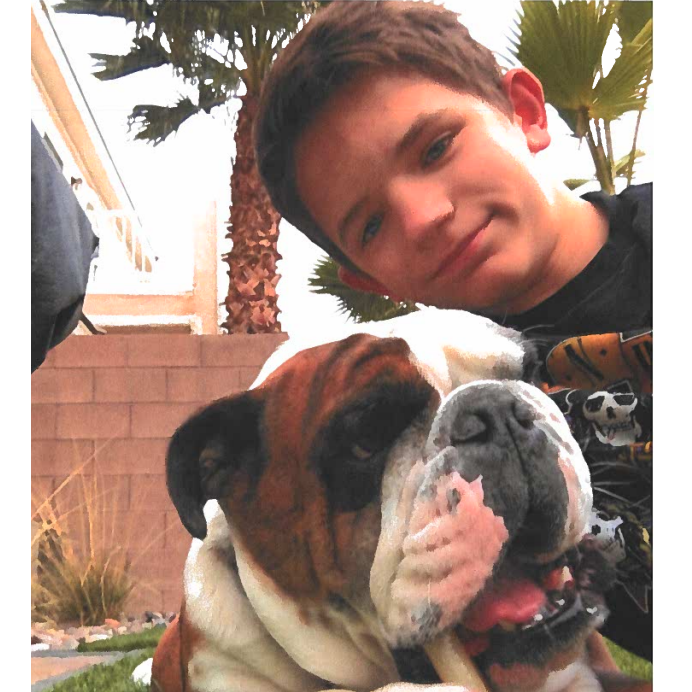 Eric D'Richards, Family and Friends
Lucas passed away suddenly on April 18, 2018 at the age of 14 years old. (14 years, 7 months, 24 days or 764 weeks and 2 days or 5350 days or 128,400 hours or 7,704,000 minutes or 462,240,000 seconds). An annual scholarship has been established at Las Vegas Academy...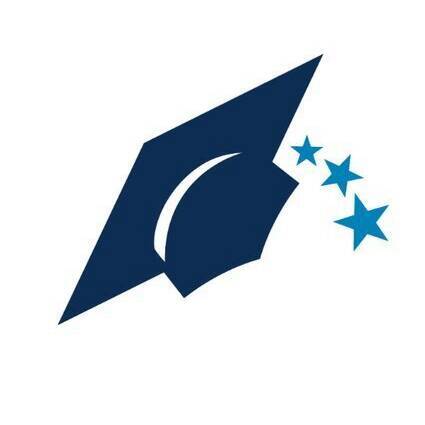 Eric Tan Estate and Executors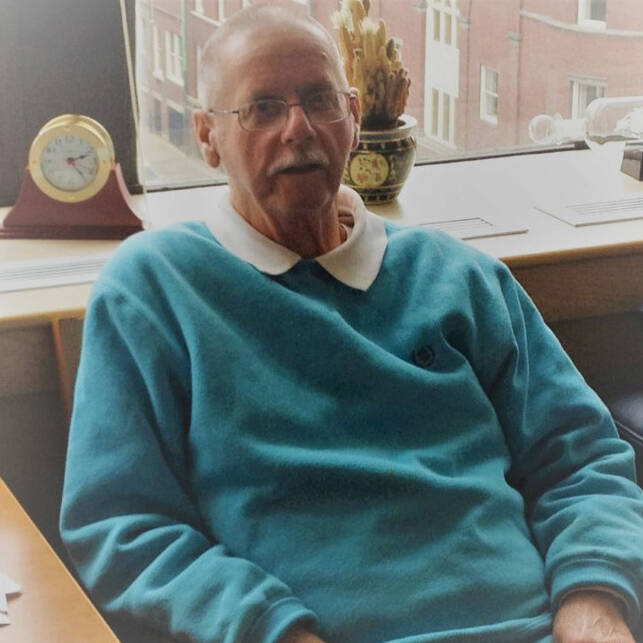 Estate of Donald Houldcroft
Donald Houldcroft was born in 1938 in Newington, Connecticut. After high school he enlisted in the Navy. He was trained as a hospital corpsman and he was stationed in many different places, including Naval Hospitals in Bethesda, Maryland, Newport, Rhode Island, and...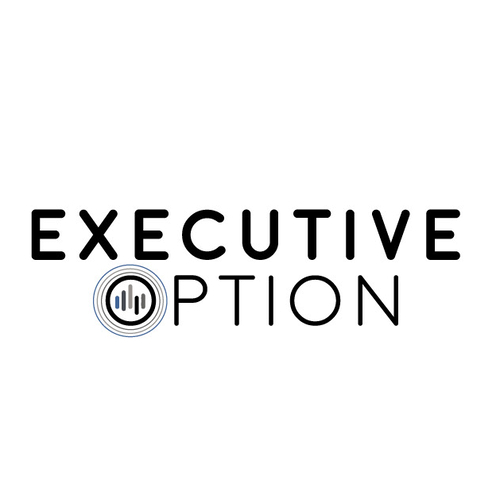 Executive Option, LLC
Executive Option, LLC specializes in delivering end-to-end solutions for complex, high-risk initiatives and high value projects to its partner clients. They also specialize in providing salvage expertise and resuscitation services for distressed projects. A minority-...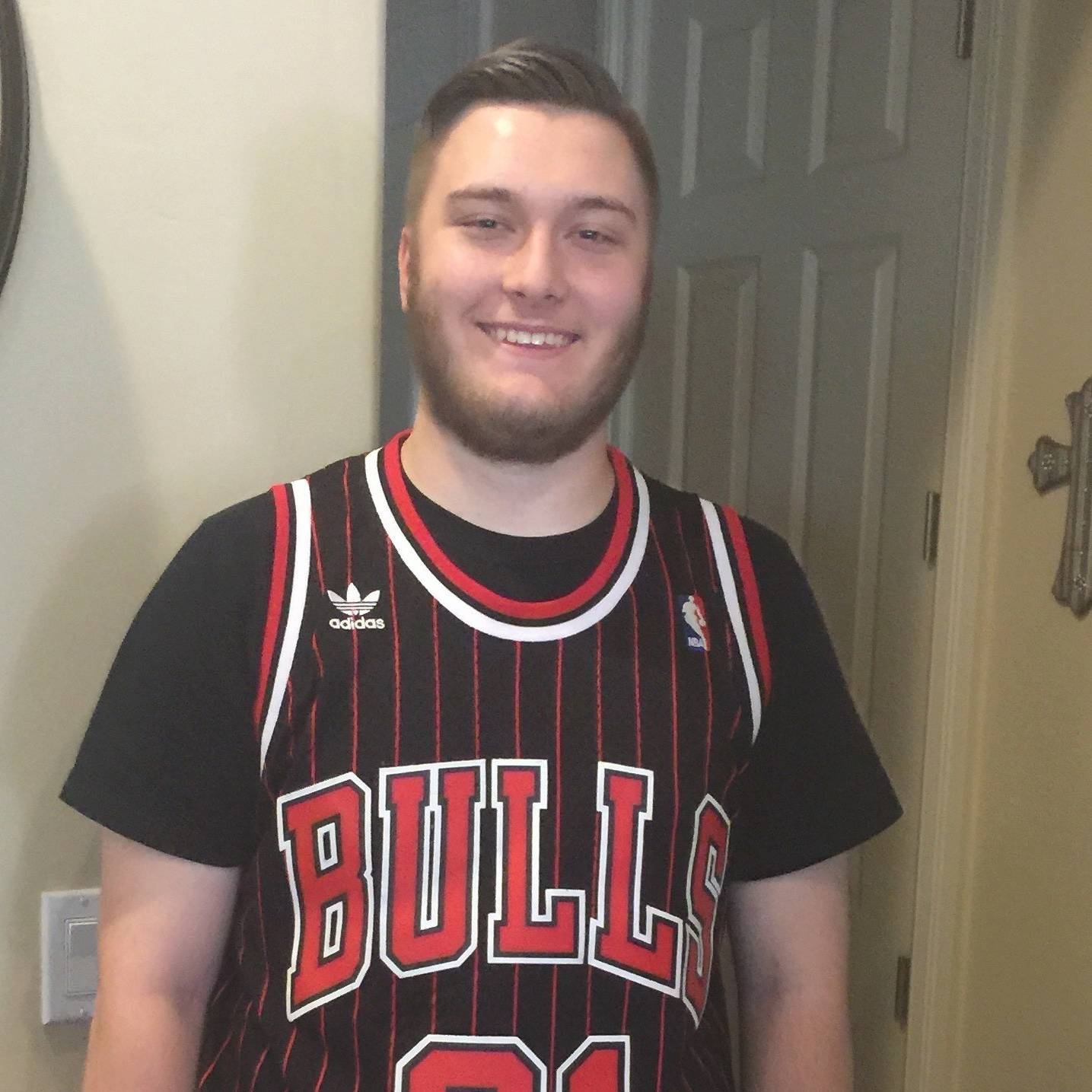 Family and Friends of Cooper Ricciardi
Cooper Ricciardi was humble and kind, grateful and loving, brave and courageous, funny and an old soul. He was a warrior! He appreciated life and the people he loved passionately. He loved school, playing on the Desert Oasis High School basketball team his freshman...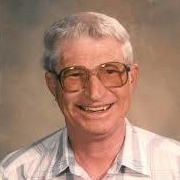 Family and Friends of LeRoy Scheele
LeRoy Louis Scheele passed away June 8, 2015, in Carson City. He was born April 12, 1936, in Nebraska. In high school, LeRoy was involved in many activities. He played varsity basketball, was a state qualifier in track, sang in boys' glee club, and chorus. He...

Family, Friends and Colleagues of Charlie William Carter
Charles "Charlie" William Carter was born September 27, 1951, in Highland Park, Illinois., and grew up in Lake Bluff, a town north of Chicago near the Wisconsin border. He received a bachelor's degree from Earlham College in 1973 and a Ph.D. in environmental...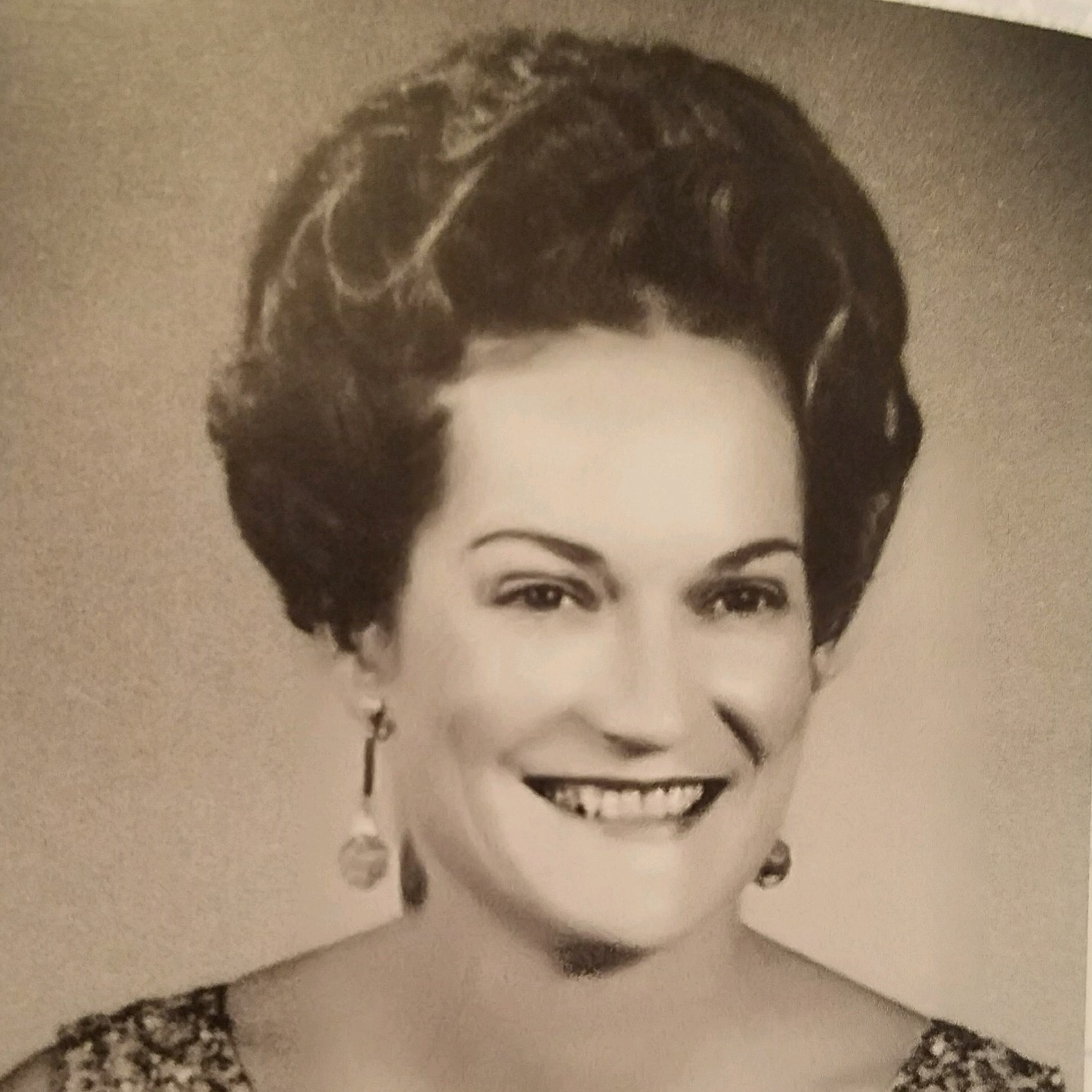 Family of Bette Norene Hoge Sawyer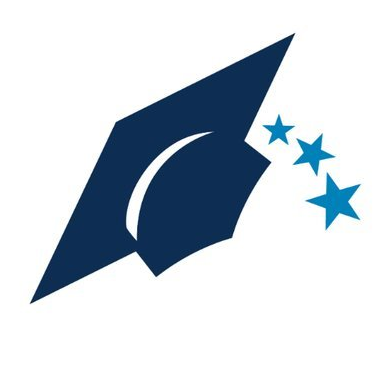 Family of George Von Tobel
George Von Tobel was the youngest child of Ed Von Tobel Sr. the namesake to Ed Von Tobel Middle School. Ed Von Tobel came to Las Vegas in May of 1905 at the birth of our wonderful city and maintained a pivotal role in the community with his business, Ed Von Tobel...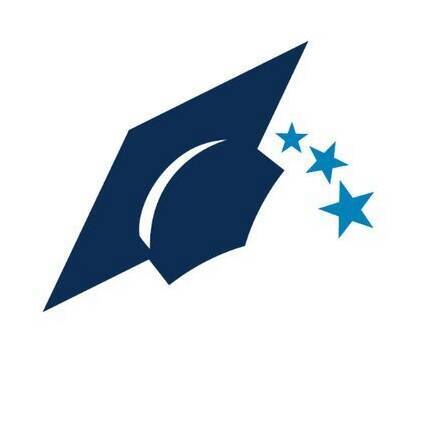 Family of Helene and Harold Sussman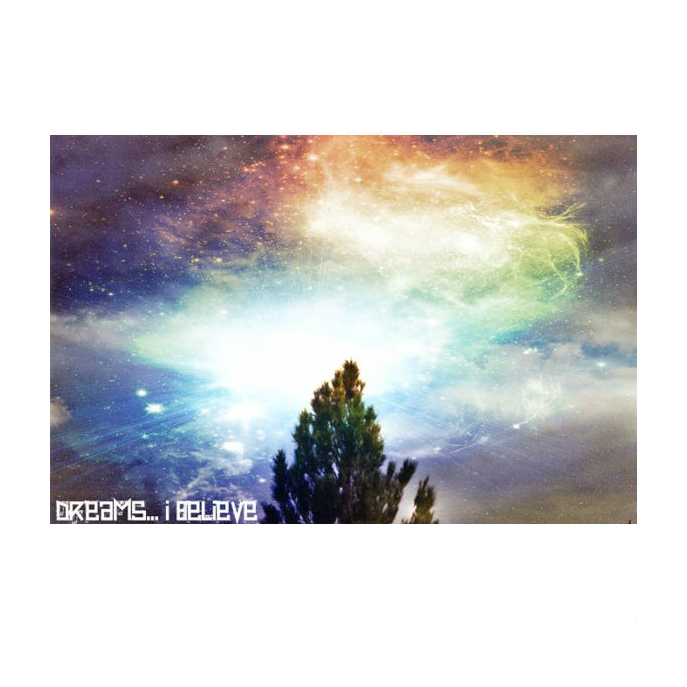 Family of Paige Evans
Paige Evans was a bright, artistic and loving young lady. She was graceful with the beautiful intelligence of an old soul. She had a fierce love of reading and writing. She was witty and compassionate with an amazing insight and ability to help friends in need. Paige...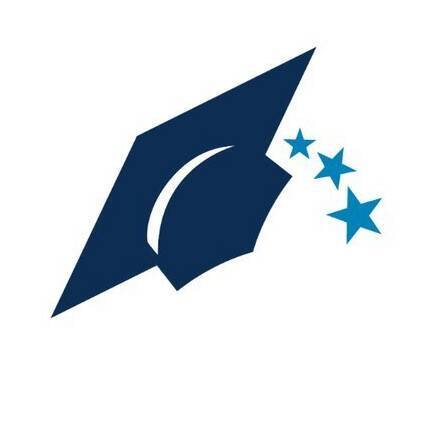 Filipino Veterans Group Inc. Scholarship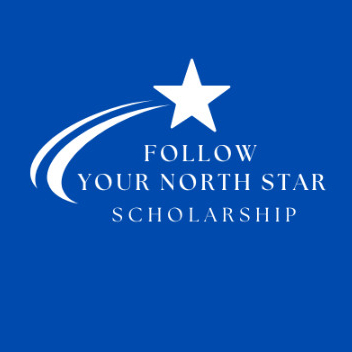 Follow Your North Star Scholarship
Follow Your North Star (FYNS) scholarship mission is to provide financial support for underserved and under-resourced African American high school students in Clark County to achieve their "North Star"/goals through college attainment. We aim to assist students with...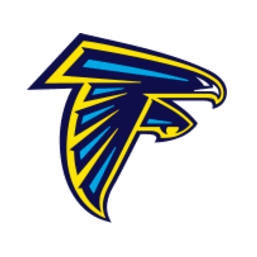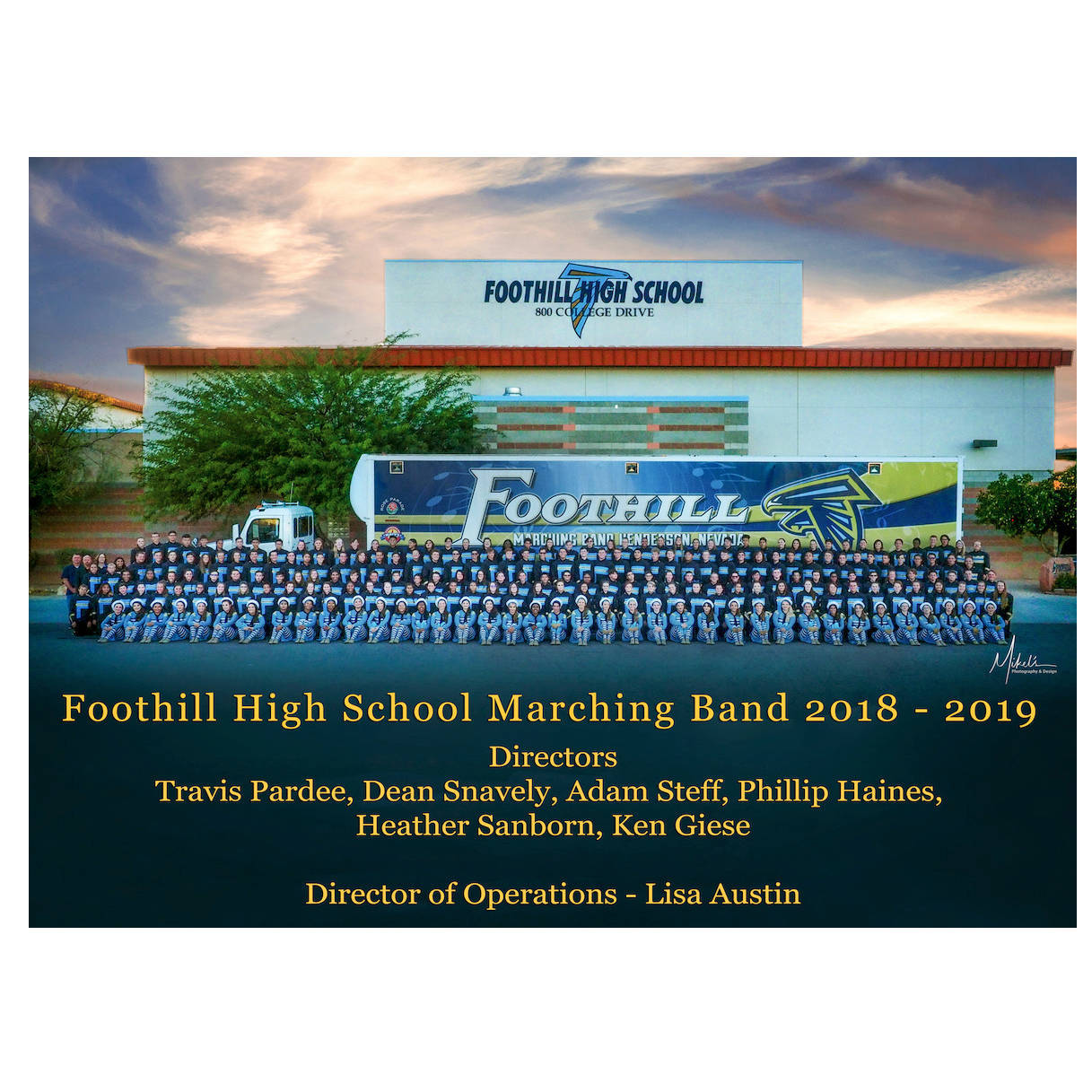 Foothill High School Band
The Johnathan Williams Memorial Scholarship recognizes an outstanding graduating senior of the Foothill High School Band who intends to major in music or continue performing in university music ensembles.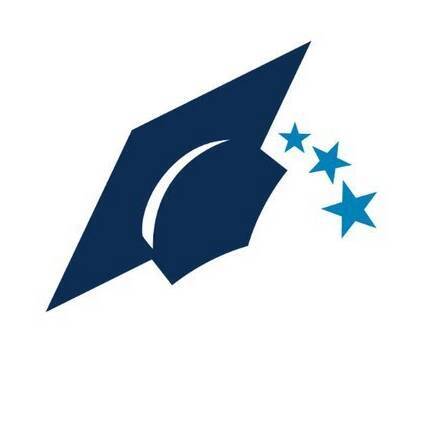 Fraternity of Free and Accepted Masons, Boulder City Lodge #37 F. & A.M. Scholarship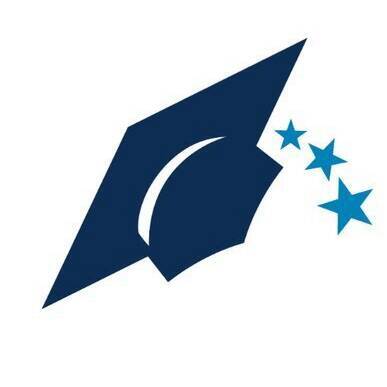 French Alliance of Southern Nevada Scholarship
Dr. Marie-France Hilgar was a driving force behind the French Alliance of Southern Nevada. As President of the organization, she opened her home to all members for special occasions, meetings, French lessons and cultural events. She taught at the University of...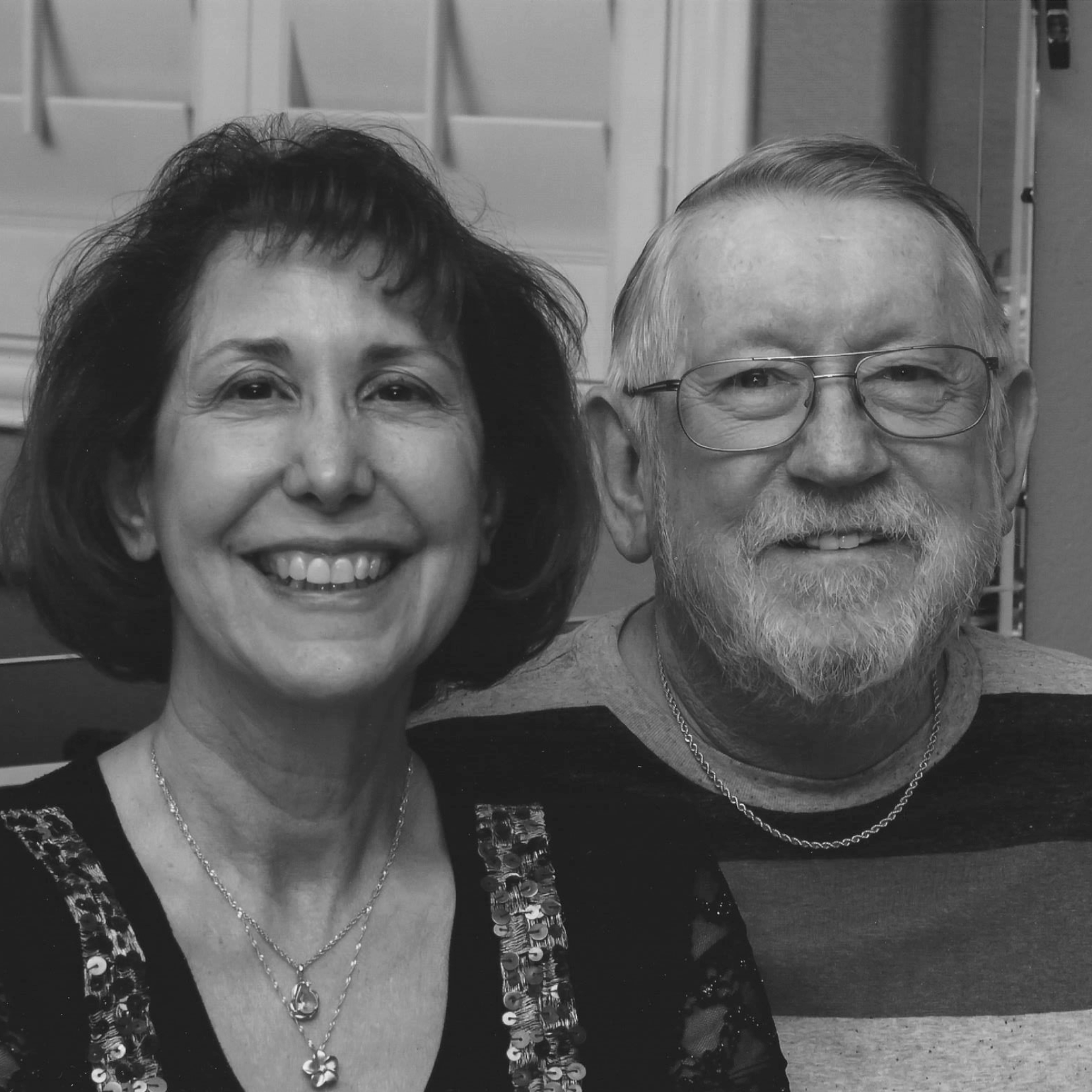 Friends and Family of Bud Stephen
Bud Stephen (1941-2019) was a man whose impact in Theatre and the Performing Arts was as bountiful as it was impressive. As a passionate educator, actor and director of high schools, colleges, and community theater for more than 30 years, he was loved by thousands of...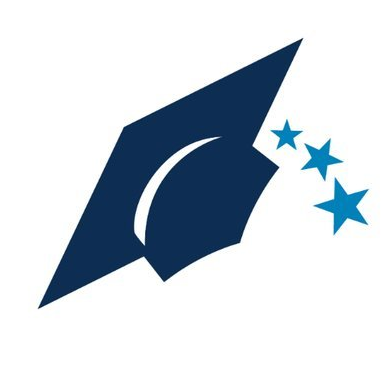 Friends and Family of Charlie Losser
Charlotte Losser, better known as "Charlie," was born in 1984. At the age of five, she was diagnosed with Rett Syndrome, which meant a life that would be far from typical. She was always a happy girl and enjoyed life to the best of her ability. However, because of...
Friends and Family of Chris Cassell
"Two batters later, Chris Cassell lifted a two run jack over the wall to give Mesa a comfortable five run lead." Sam Farnsworth May 15, 2008 Grand Junction, CO KKCO11 News IP. Chris was a junior at Mesa State College in the game reported above. The next year, the...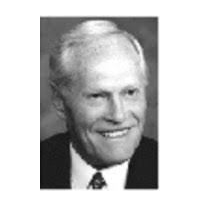 Friends and Family of Clifford J. Lawrence
DR. CLIFFORD LAWRENCE 12/03/1926 – 01/31/2009. Dr. Clifford Jex Lawrence, 82, passed away Jan. 31, 2009, in Washington, Utah. He was born Dec. 3, 1926, in Spanish Fork, Utah, to Frances Jex Lawrence and Alice Enid Bale. He graduated from Spanish Fork High School,...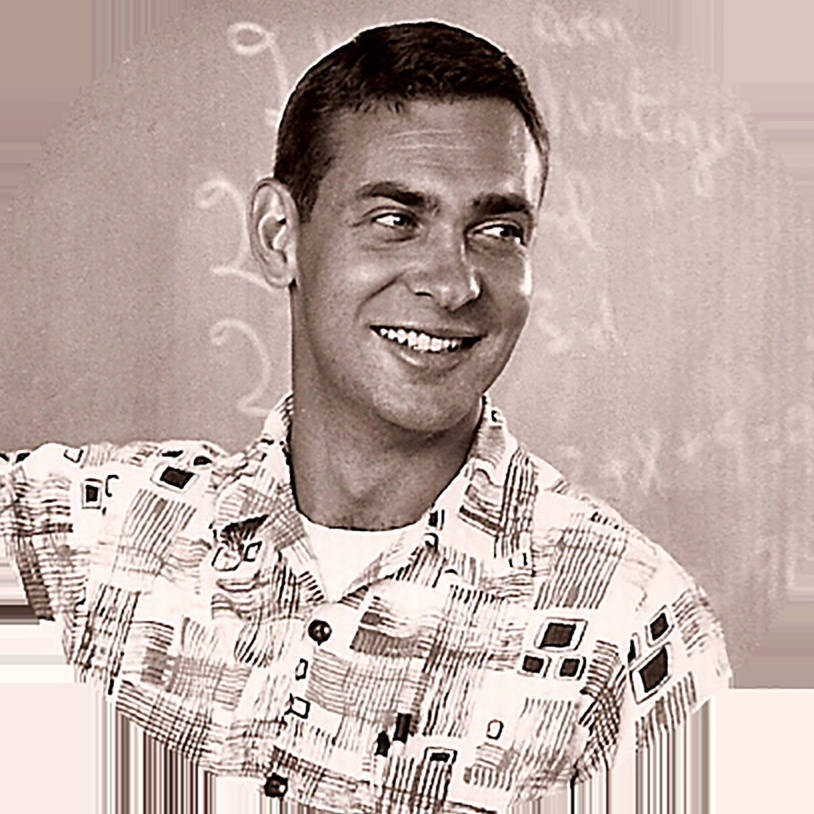 Friends and Family of James C. Nelson
This scholarship is dedicated to those who love to learn and to those who love to teach. In remembrance of our friend, mentor, basketball coach and mathematics teacher, Mr. Jim Nelson, whose encouragement and dedication to excellence in education inspired generations...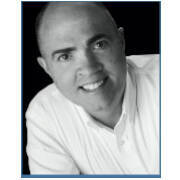 Friends and Family of James Harvey Dickson Jr.
JAMES HARVEY DICKSON JR. Sept. 14, 1957 – Oct 4, 2020 Las Vegas, Nevada – James Harvey Dickson Jr. passed away on Sunday, Oct. 4, 2020 at the Saint Rose Dominican Hospital after a 13-year battle with leukemia. During these years he continued to find Joy in...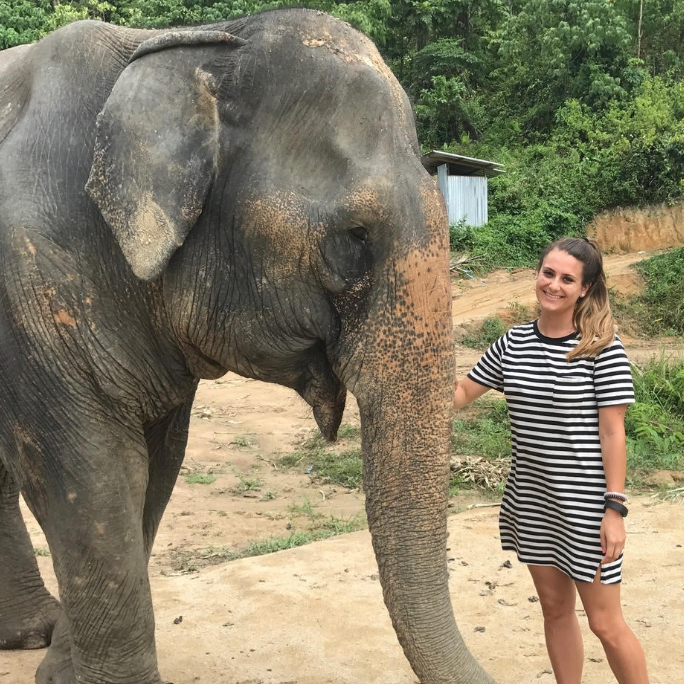 Friends and Family of Janie Brennan Bordinhao
Janie Brennan Bordinhao was born September 14, 1992 in Las Vegas, Nevada.  From a young age, Janie set her heart on becoming a teacher.  Janie graduated from Durango High School in 2010 and then from the University of Oregon in 2014 with a B.A. in Public Education. ...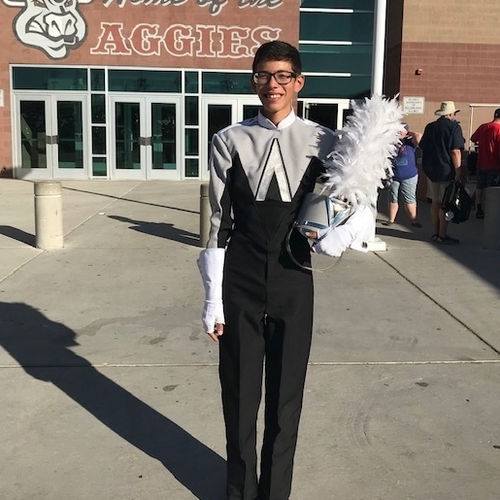 Friends and Family of Joseph Michael Landolfi, Jr.
Joseph was the oldest of five children. He was the ideal older brother who looked after his siblings. Joseph took an interest in learning about history around the age of 11. He was an introvert who loved to read books and play computer games in his spare time. He...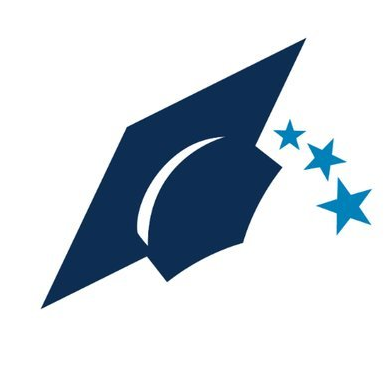 Friends and Family of Michael Morris
Michael Morris was a graduate of the class of 2009. He was an avid adventurer and a 4-year Basic High School orchestra member. Michael once said, "I find peace in music, but I find Grace in helping others". That is what we focus on as we remember Michael, "In our...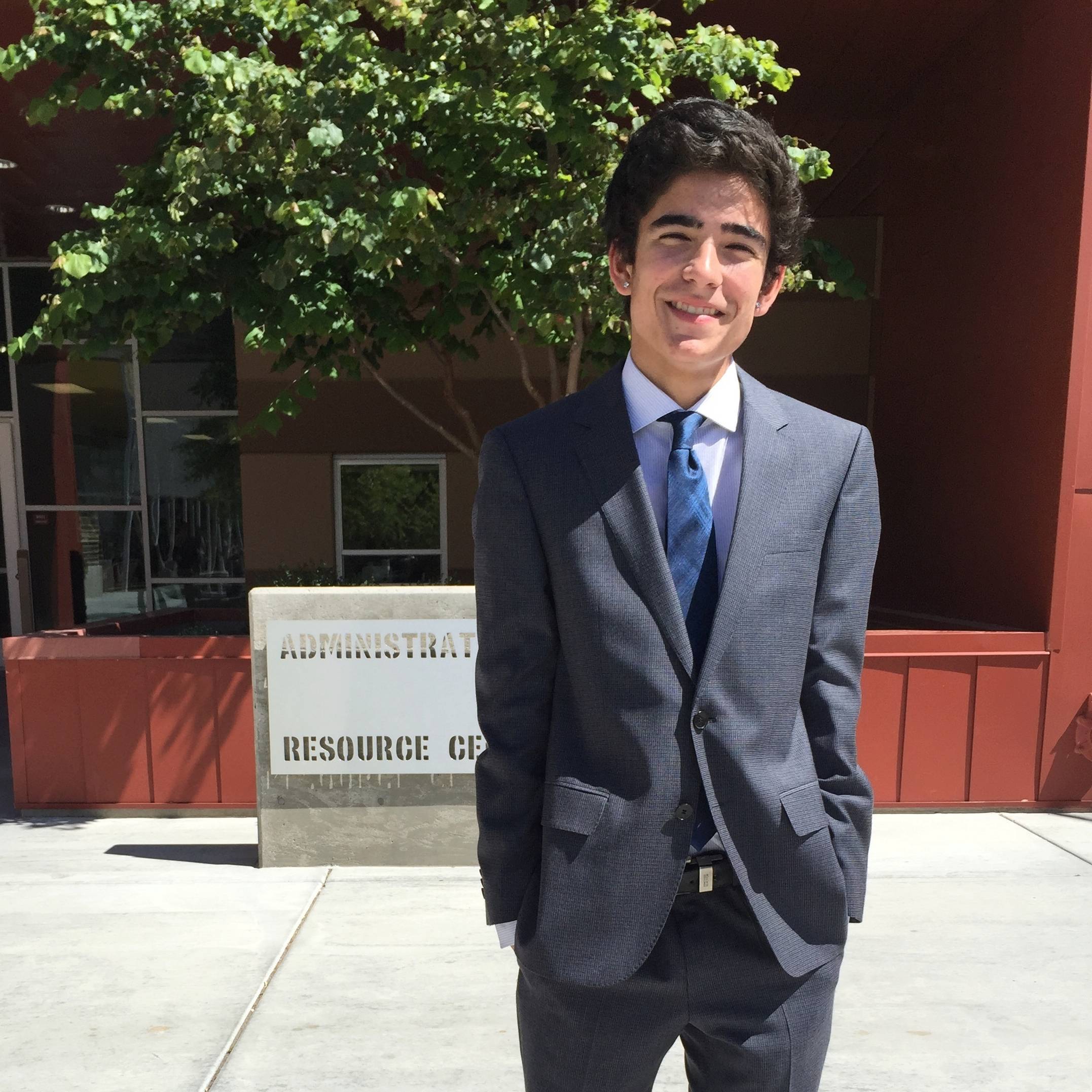 Friends and Family of Noah Sandoval
Noah was born on October 30, 1998. Noah was a very kind, giving and genuine person. Noah liked to make new friends and always took the time to get to know you. Noah had a good sense of humor and loved to make others laugh. He was a talented artist and an awesome...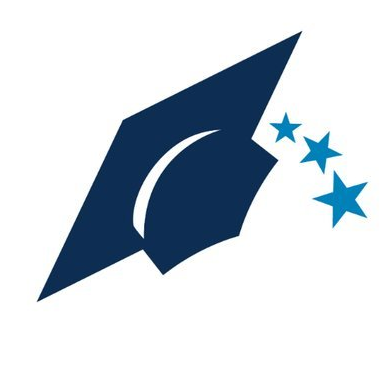 Gene and Kay Grimm Athletic Scholarship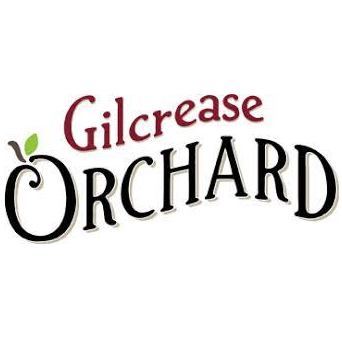 Gilcrease Orchard Foundation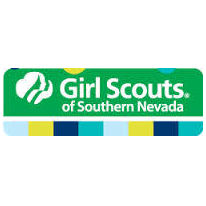 Girls Scouts of Southern Nevada
Who We Are We're 2.8 million strong. Two million girls and 800,000 adults who believe girls can change the world. It began over 100 years ago with one woman, Girl Scouts' founder Juliette Gordon "Daisy" Low, who believed in the power of every girl. She organized the...